RAP HITS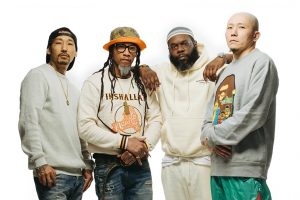 Omen44 – "The Package" ft. Boot Camp Clik (Smif-N-Wessun, Rock, Ruste Juxx) Prod. DJ Munari, Prawduk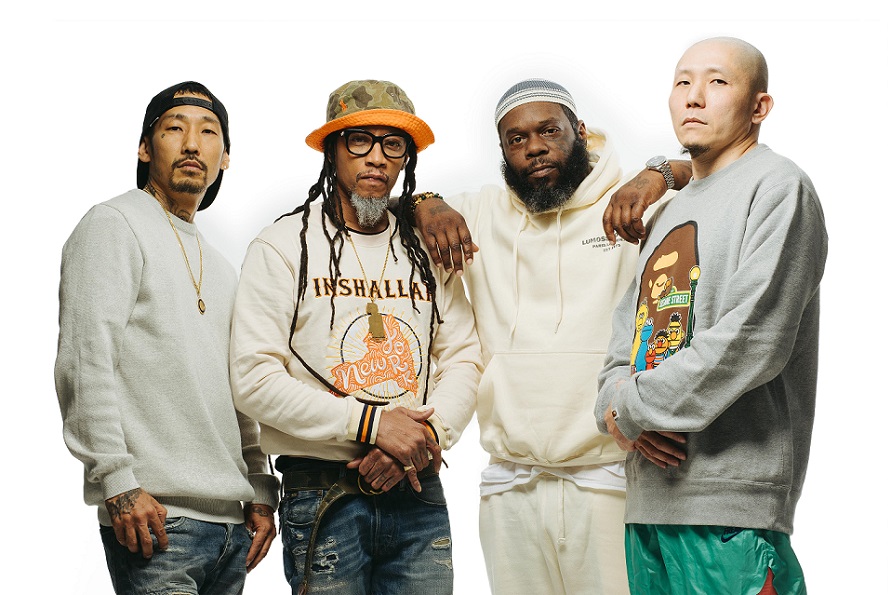 Omen44 and Dj Munari teamed up to summon Brooklyn's own Hip-Hop Gods "Boot Camp Clik".
This is the first single off Omen44's upcoming album "Year Of The Dragon" as Roy Ayers has stated "The war has just begun". This is just the beginning of the introduction to his next album, and he has prepared tracks with Kool Keith, Richie Spice and more, which will definitely blow your mind to another dimension.
Omen44 raps about his experience as a drug smuggler, combining that with his political view as an Asian American talking about Executive Order 9066 which stripped people of Japanese descent of their civil rights, this is the story of Omen44 surviving the harsh conditions of New York and rising with his fellow Asian Dj Munari!
Omen44
Omen 44 originally from Kobe, evolved into a seasoned and respected Hip Hop artist since claiming NY as home and placing his stake in the music scene. His music's quick buzz and notoriety resulted in shared global stages and collaborations with the likes of such heavyweights as Sizzla, Marley Marl, Statik Selektah, and more. 44 offers fans a lengthy catalog of albums, mixtapes, and EPs all of which incorporate a mixture of sounds and beats from Jazz to Funk over his lyrical imagery.
Boot Camp Clik
Boot Camp Clik is an American Hip-Hop supergroup from Brooklyn, New York City, which is composed of Buckshot (of Black Moon), Smif-N-Wessun (Tek and Steele), Heltah Skeltah (Rock and Sean Price) and O.G.C. (Starang Wondah, Top Dog, and Louieville Sluggah) adding Ruste Juxx as a new member. Most of the members are from Brownsville, but Buckshot is from Crown Heights and Tek is from Bedford-Stuyvesant.
DJ MUNARI
DJ MUNARI is one of the most sought-after talents in today's Japanese underground Hip Hop scene. As a DJ, producer, and entrepreneur, he currently strives to bridge the gap between Tokyo and New York. His Family Vlog, and Youtube channel "Tokyo Meets Brooklyn" has reached 86.5K subscribers, and his own music channel has 21.7K subscribers.