RAP HITS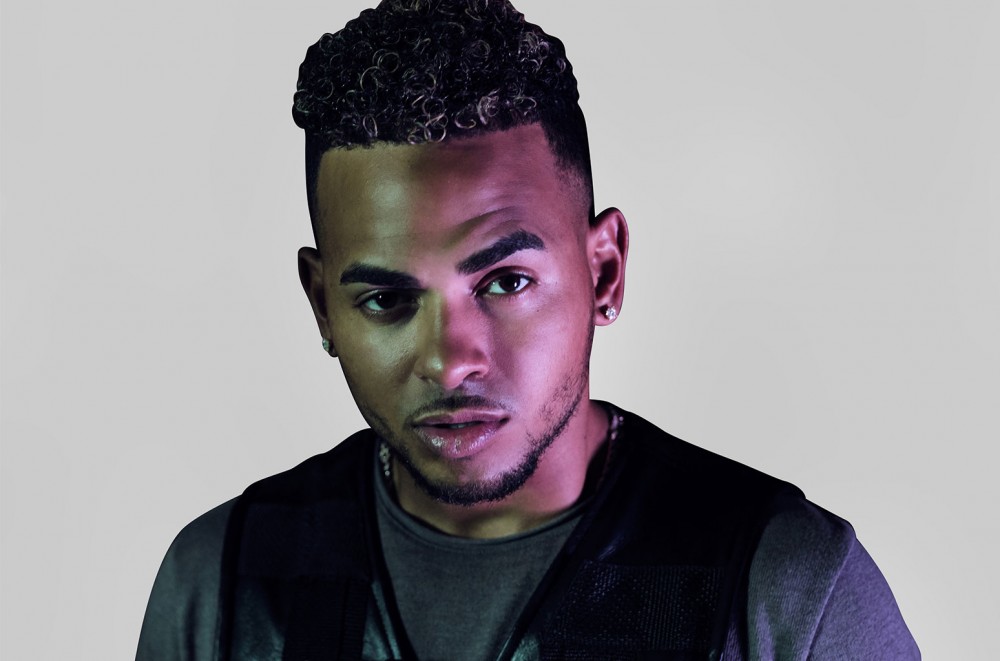 Ozuna to Speak at Billboard & Telemundo's 2020 Latinfest+
Registration & ticket sales now open for the weeklong celebration culminating in the Billboard Latin Music Awards.

Ozuna has joined the list of marquee stars who will participate at Billboard and Telemundo's Latinfest+ 2020.
The Puerto Rican star will sit down for an exclusive one-on-one to discuss his live tour and multiple new projects, including film. He joins a roster of stars at LatinFest+ that to date includes Rosalía, J Balvin, Los Tigres del Norte and rising stars Sech, Cazzu, Natanael Cano, Lenín Ramírez and T3r Elemento. Tickets and registrations to Latinfest+, which is produced by Billboard and Telemundo, are now open at http://latinfestplus.com
Latinfest+, formerly known as Billboard Latin Music Week, will take place in Las Vegas on Apr 20-23. The event will be an immersive, weeklong experience for the Latin entertainment industry, artists, executives and fans and will include superstar conversations, industry panels and workshops, celebrity fireside chats, live concerts, fan experiences and live activations of some of Billboard's most celebrated franchises, including On the Rise and Growing Up Latino.
The full-run week of activities culminates with the Billboard Latin Music Awards, which will air live April 23 on Telemundo. Finalists for the awards will be announced in February.
The inaugural Latinfest+ also marks the 30th anniversary of Billboard's Latin Music Conference, the longest-running and biggest Latin music gathering in the world.
Juan Carlos Ozuna Rosado, also known as Ozuna, holds the record as the artist with most finalist nods to the Billboard Latin Music Awards in a single year (23) on Feb. 12, 2019, and most Billboard Latin Music Award wins for a single artist in a single year (11) on April 25, 2019. Ozuna's debut album, Odisea, topped Billboard's Top Latin Albums chart for 46 weeks from Sept. 16, 2017, through Sept. 1, 2018, making him the male singer with the most weeks at No. 1 on Billboard's Top Latin Albums chart.
Registrations for 2020 LatinFest+ officially opened Wed. Jan 22 at http://latinfestplus.com.
---