RAP HITS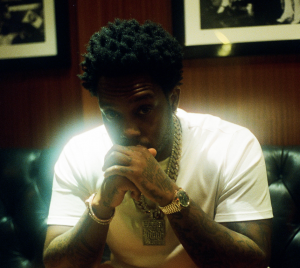 Payroll Giovanni Announces New 'Ghost Mode' Album, Drops "Feel How I Look" Single
Payroll Giovanni has announced the release of his new album Ghost Mode on Feb. 24th. The forthcoming album will have features and production from Jeezy, Babyface Ray, and others. Today, he releases a new track and video for "Feel How I Look," a record over a signature laid-back Cardo rhythm that finds Payroll commenting on life.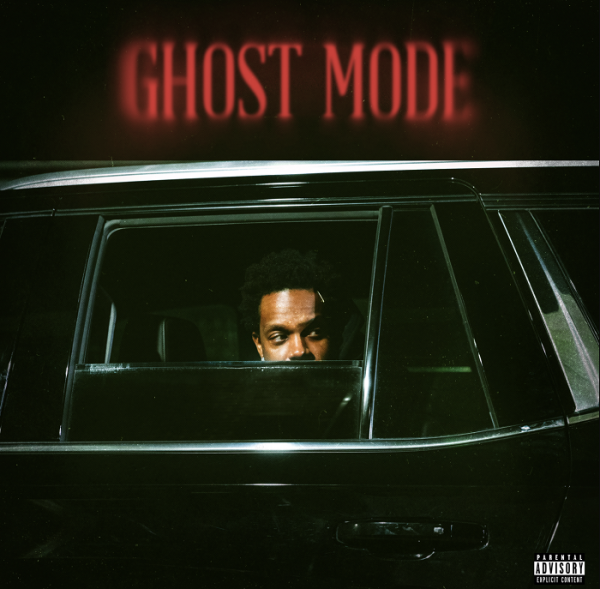 Payroll released the first song from the upcoming album, "Balcony Thoughts," earlier this month, and it has already received over 1 million streams across all platforms.
You can tap into the new single and video below.