RAP HITS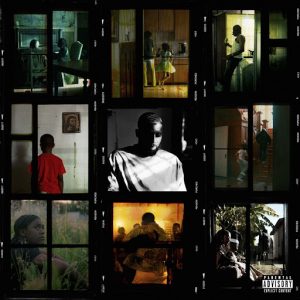 REASON Delivers His New Album 'Porches,' Debuts "Call Me" Video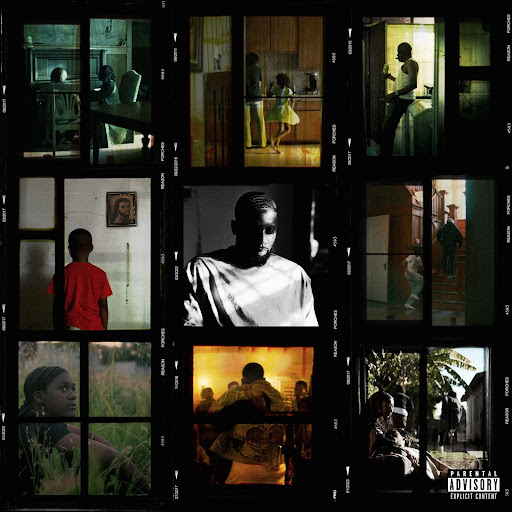 Carson's very own REASON, a prominent artist under Top Dawg Entertainment (TDE), has unveiled his highly anticipated second album, Porches. Collaborating with a star-studded lineup, including fellow TDE artists Doechii, SiR, Zacari, and Ray Vaughn, alongside KalanFRFR and more, the album paints a rich tapestry of emotions and experiences.
Produced by an impressive roster including Boi-1da, Vinylz, fierce, Hollywood Cole, Coleman, Mike Hector, and DJ Swish, Porches delves into the shared threads that unite all human lives, regardless of their origin. The album ingeniously explores the concept that, while our paths may differ, the emotions that define us remain interconnected. Through a blend of personal narratives and stories from family members' perspectives, Porches creates a compelling mosaic that resonates deeply with listeners.
Born in the heart of South Central and later relocating to Carson, REASON's album navigates the unique interplay between these neighborhoods, lending a poignant depth to the project. "Porches" is not just an album; it's a masterful reflection of the human experience, inviting audiences to explore the common ground that binds us all.