RAP HITS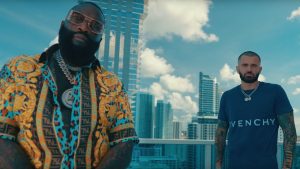 Rick Ross & Drei Enjoy The Yacht Life In New Video "Bands"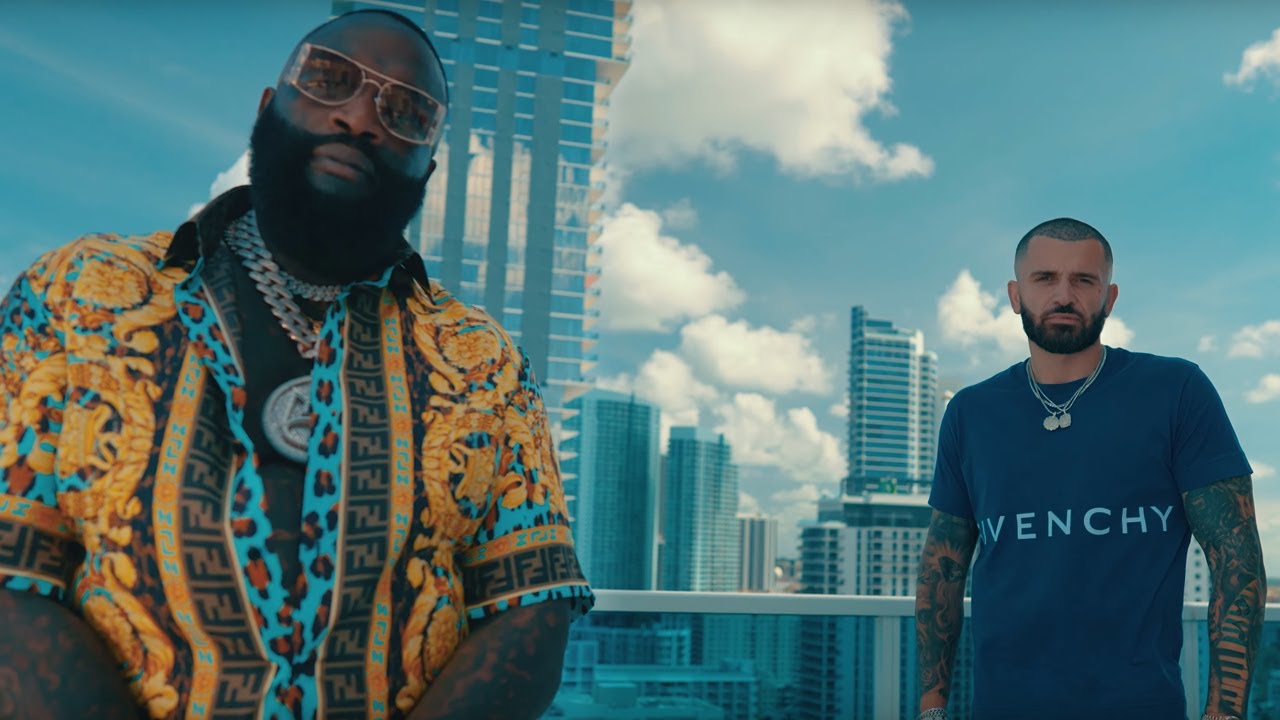 The biggest boss, Rick Ross, and Drei, the first European artist that is authentically embedded into hip-hop, party on the yacht with golds and beautiful women in the new music video "Bands" on Renegade Territory. 
Directed Richard Stan, "Bands" was shot on a luxurious yacht and features Rick Ross sporting a Versace outfit, as Drei lays down his signature melodic flow. The collaboration showcases the unique talents of both artists, with Ross's classic rap style blending seamlessly with Drei's modern and melodic sound.
The music video for "Bands" showcases the lavish lifestyle that comes with success in the music industry. The video's stunning visuals and high production value capture the essence of the track's lyrics, which speak to the importance of wealth and material possessions.
Drei's ability to bridge the gap between European and American hip-hop has made him a standout artist in the industry. He has already garnered millions of views on his previous releases, including hit tracks like "Loco," "Te Necesito," and "Excuse My Accent," which have achieved a combined total of over 9 million streams on Spotify alone.
Beyond music, Drei and Rick Ross have already begun discussing potential entrepreneurial ventures, such as hotel and real estate development in Tulum, Mexico. This partnership between two powerhouse artists has the potential to bring a fresh perspective to both the music and business worlds.
Overall, Drei's new release with Rick Ross is a testament to his rising success and the unique perspective he brings to the hip-hop industry. With a combination of talent, business acumen, and entrepreneurial spirit, Drei is well on his way to becoming one of the most influential artists of his generation.
Rick Ross appears on the track courtesy of Maybach Music Group. Watch the new video down below.