RAP HITS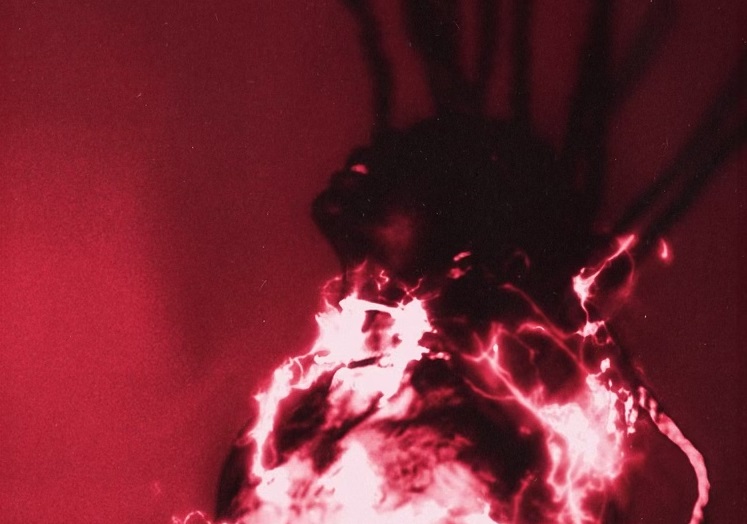 Ronny J Unleashes Long-Awaited Album 'Charged Up!'
Ronny J, the acclaimed producer and artist, has dropped his highly-anticipated sophomore album, Charged Up! This album is a testament to his creative genius and serves as a significant step in his journey as a solo artist.
Following his debut album "Jupiter" released in 2020, "Charged Up!" presents Ronny J's evolution as an artist. The album features captivating tracks with artists like Wiz Khalifa and a special verse from the late XXXTENTACION.
Renowned for his exceptional production and songwriting skills, Ronny J has worked with iconic artists such as Eminem, Kanye West, Roddy Ricch, and Juice Wrld, leaving an indelible mark on the hip-hop scene. His signature tags, "Oh my God, Ronny!" and "Ronny J, please turn me up," have become iconic in their own right.
With "Charged Up," Ronny J is reasserting his prominence in the music industry and pushing boundaries as a creative powerhouse. The album is now available for streaming on all major digital platforms, showcasing Ronny J's unrelenting passion and talent.