RAP HITS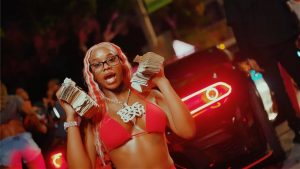 Sexyy Red Calls Herself 'Raw Dog Queen' While Telling Story About Not Using Condoms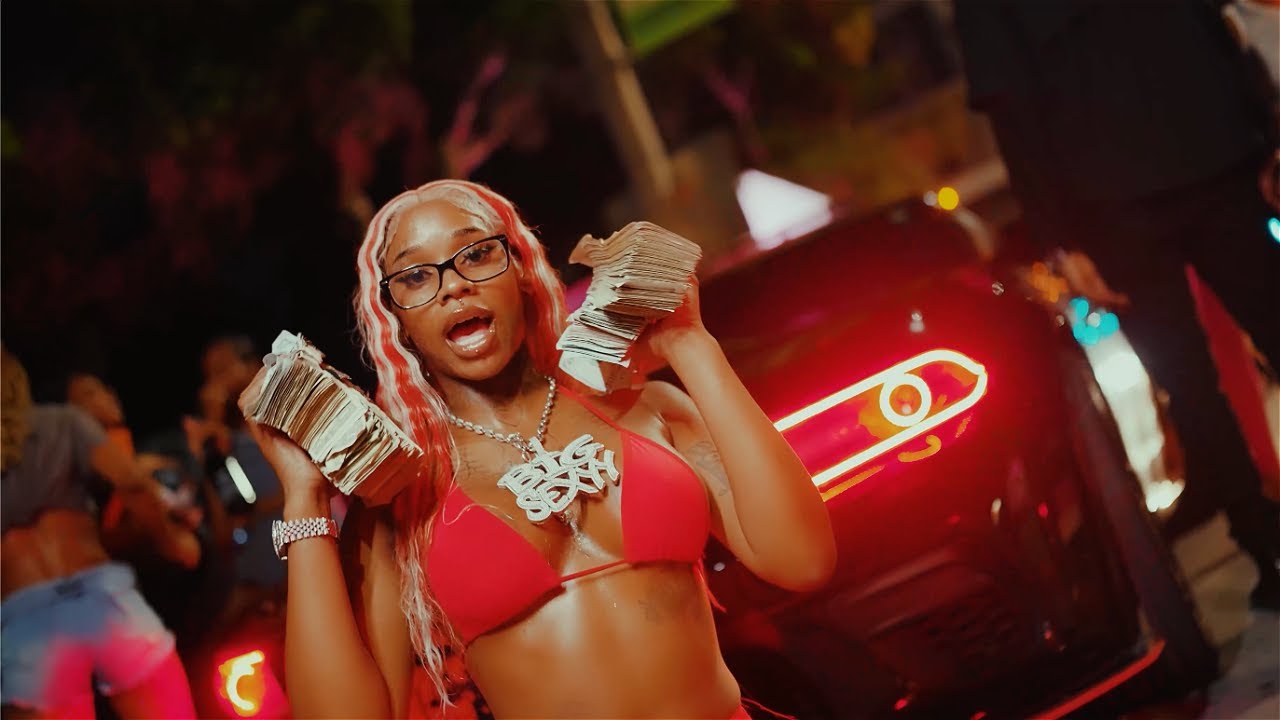 Sexyy Red pulled up on Lil Yachty for his A Safe Space podcast and gave a pretty graphic look into her bedroom life. During the conversation, Red reveals how an ex-boyfriend thought he caught her cheating because of a condom in the trash can. Jokes on him, Sexyy Red doesn't use condoms.
"That wasn't my condom," Sexyy Red said. "I don't use condoms baby. I'm the raw dog queen."
St. Louis sensation, Sexyy Red, is taking her fans on a scorching summer tour with the #SexyySummer itinerary. Ahead of her debut Rolling Loud Miami performance, Sexyy dropped the NSFW video for "Hellcats SRTS" from her Hood Hottest Princess mixtape.
The video features Sexyy and her crew, including GloRilla, cruising through the streets in sport mode, unapologetically showcasing her love for fast cars, good weed, and generous companions.