RAP HITS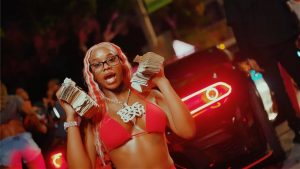 Sexyy Red Responds to Fan Who Wants to Get a STD From Her: 'I Took My Meds'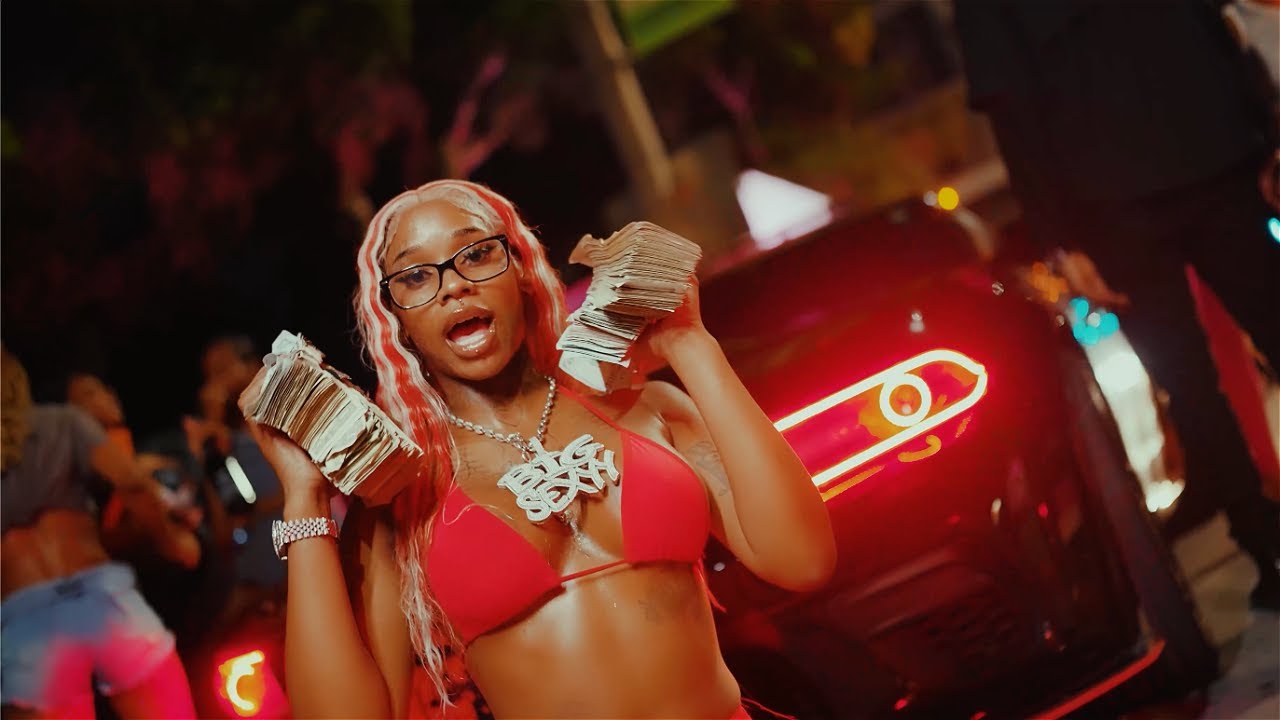 Sexyy Red has definitely developed one wild following. A fan spelled out in money that he wanted to contract whichever STD Sexyy Red once. Sexyy Red's response: "It's gone now."
Hitting Twitter, Sexyy Red shared the image and wrote, "It's gone now mf I den took my meds."
Sexyy Red pulled up on Lil Yachty for his A Safe Space podcast and gave a pretty graphic look into her bedroom life. During the conversation, Red reveals how an ex-boyfriend thought he caught her cheating because of a condom in the trash can. Jokes on him, Sexyy Red doesn't use condoms.
"That wasn't my condom," Sexyy Red said. "I don't use condoms baby. I'm the raw dog queen."
Previously, during an episode of Angela Yee's Lip Service Podcast, Sexyy Red recalled contracting chlamydia. "I had chlamydia before twice. This what happened, me and my nigga broke up cause he was cheating on me. I went and did me, he did him, and we both was like 'what the f–k is that smell?'"
St. Louis sensation, Sexyy Red, is taking her fans on a scorching summer tour with the #SexyySummer itinerary. Ahead of her debut Rolling Loud Miami performance, Sexyy dropped the NSFW video for "Hellcats SRTS" from her Hood Hottest Princess mixtape.
The video features Sexyy and her crew, including GloRilla, cruising through the streets in sport mode, unapologetically showcasing her love for fast cars, good weed, and generous companions.