RAP HITS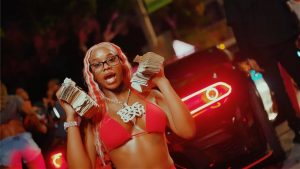 Sexyy Red Says Stimulus Checks Led to Her Supporting Donald Trump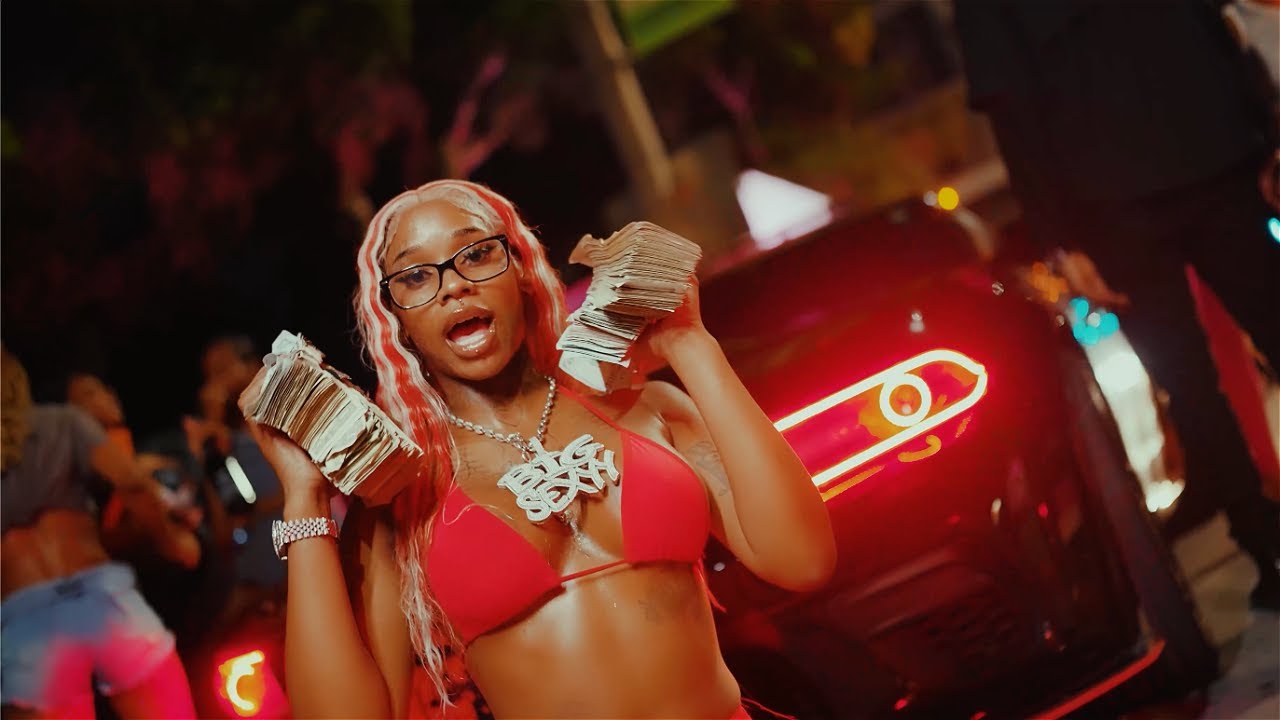 Sexyy Red revealed that she wants former President Donald Trump reelected to office. Why? He gave stimulus checks and freed rappers. In conversation with podcaster Theo Von, Sexyy Red revealed that she likes Trump.
"At first I don't think people was f**king with him," Sexxy Red said. "They thought he was racist, saying little sh*t against women. But once he started getting Black people out of jail and giving people that free money. Aw baby, we love Trump. We need him back in office."
The free money Sexxy Red refers to are stimulus checks during the pandemic, which Trump was known to have stamped his signature on.
You can hear it from Sexxy Red below and read more about Trump's struggle here.
— Pop Crave (@PopCrave) October 3, 2023
Sexyy Red proves she's as real as it gets in her latest hit, "Shake Yo Dreads." The track not only showcases her unapologetic style but also celebrates her roots as she proudly declares, "I'm from the North Side, I still be in the streets."
Despite her rising fame and success, Sexyy Red stays true to her Northside roots, making it clear that she's far from the industry image some may perceive. This authenticity and her fierce attitude have garnered her a dedicated following.
"Shake Yo Dreads" is just one of Sexyy Red's recent releases, following her Lil Durk collaboration, "Hellcats SRTs 2." She's also made history by placing four songs on the new TikTok Billboard Top 50 chart, including the chart's first-ever #1 hit with "SkeeYee." Her rapid ascent in music highlights her staying power and distinct approach to hip-hop.