RAP HITS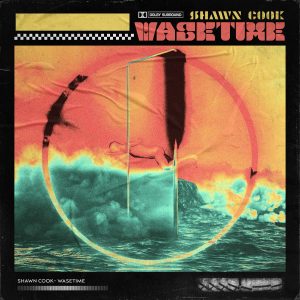 Shawn Cook Delivers New Single "Wastime"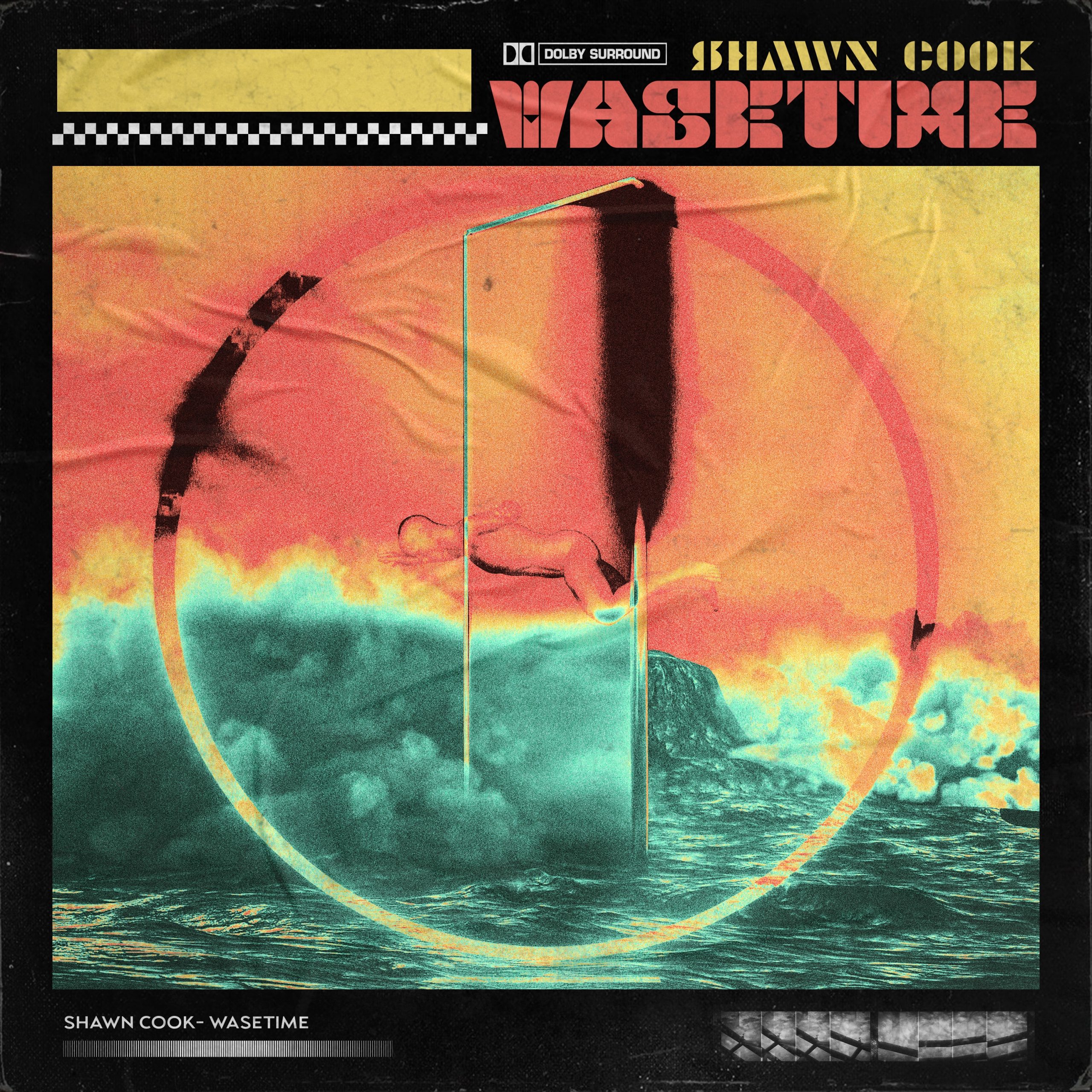 Time is Money. Shawn Cook picks up where he left off with "Stay" to deliver his latest single "Wasetime". The Chokobeats (Edward Milto Cortez) produced track is an ambitious departure from the bouncy balladry of "Stay". Cook's previous single is on its sixth month of rotation on BET Jams with no signs of slowing down (it may, in fact, "Stay For A While").
"Wasetime" showcases a more aggressive tone with Cook courting a woman in the midst of a whirlwind lifestyle. The afrobeat influenced record provides a romantic tone that's often vacant in contemporary music. "Wasetime" is the second single from Cook's forthcoming "Claudette", a dynamic EP offering a palette of genres that highlight his range as a singer/songwriter.
The Grammy-nominated Cali native recently celebrated the success of "Morning", a record penned by Cook for popstar Marc E. Bassy that achieved gold status. Cook took to social media to share the moment with his fans and allude to an exciting year of new music.
"WE DONE HAD A ROUGH PAST THATS TRUE, BUT ITS TOGETHER YOU KNOW WE CANT LOSE! My journey through life has always been music. I've had plenty Ups and plenty downs. If you every believed in ME, here is proof on you bet. Cash it in because I'm here to STAY and more work to come. If you every counted me out, You can't count." (link)
One thing fans and new listeners can count on is the debut of "Claudette" this fall. Don't "Wasetime" and stream Cook's latest single now and stay tuned for the official release of his latest EP. 
– – – – – –
Twitter:https://twitter.com/RealShawnCook
Instagram: https://www.instagram.com/realshawncook/
YouTube: https://www.youtube.com/@ShawnCook