RAP HITS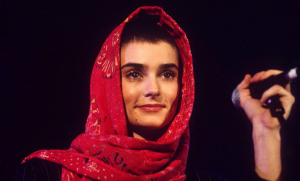 Singer Sinéad O'Connor Passes Away At 56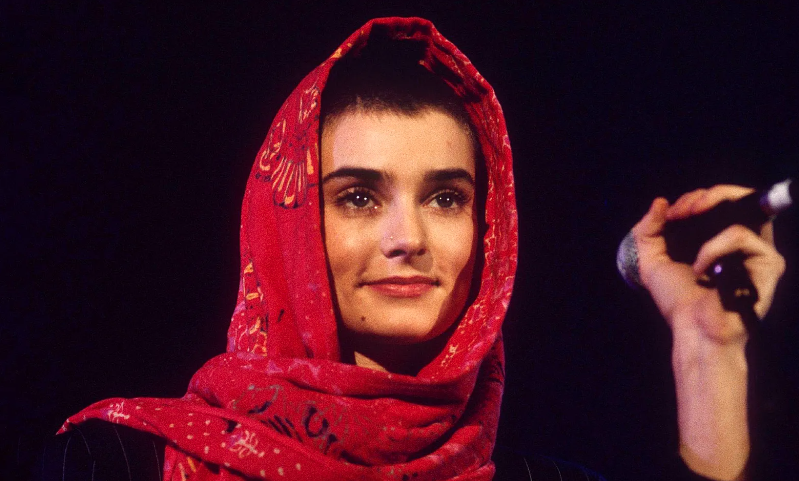 Famed Irish-born singer Sinéad O'Connor, who is best known for her world music hits such as "Nothing Compares 2 U", has passed away, according to a statement released by her family yesterday (July 26). She was 56 years old.
The statement does not confirm the date or cause of O'Connor's death.
"It is with great sadness that we announce the passing of our beloved Sinéad. Her family and friends are devastated and have requested privacy at this very difficult time," reads the family's statement.
O'Connor's biggest hit, "Nothing Compares 2 U", which is featured on her I Do Not Want What I Haven't Got LP, was written by Prince and went on to sell over 7 million copies worldwide.
O'Connor is survived by three of her four children, with her son Shane preceding her in death in 2022 in the Irish town of Bray.