RAP HITS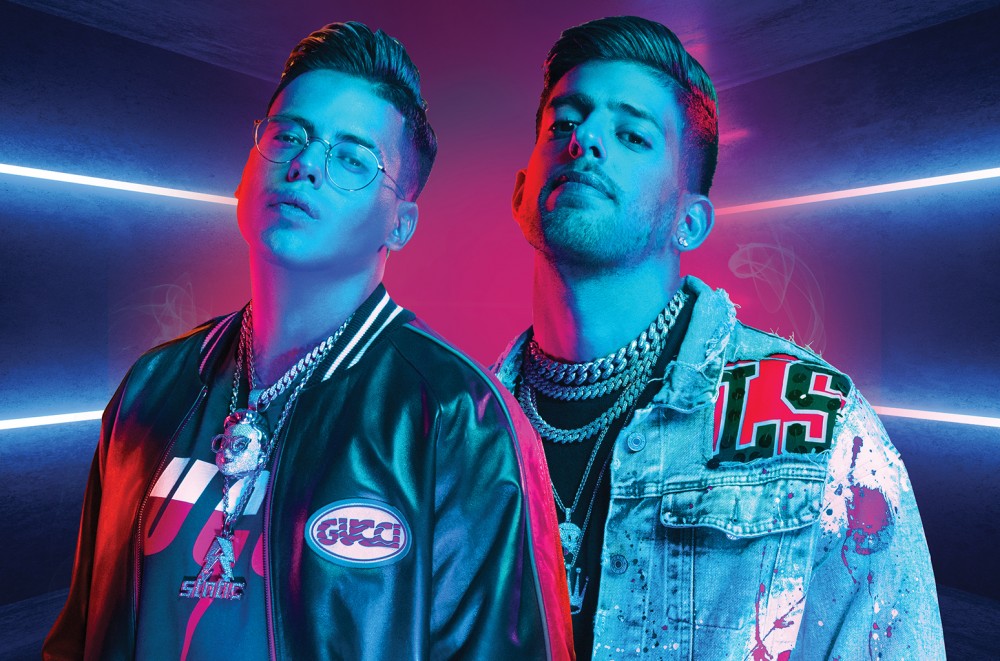 Static and Ben El Party With Pitbull in Video For Lively New Single 'Further Up': Watch
Static and Ben El are partying their way into the roaring '20s with a fun new single, "Further Up (Na, Na, Na, Na, Na), and brought superstar Pitbull for the ride.
The tune marks the first release on Saban Music Group, launched by entertainment mogul Haim Saban. "Here's a little story about my friend Haim/Gave me a call about a hit/I said, 'Count me in,'" Mr. 305 boasts in the infectious tune's verse.
"Further Up" is produced by Ten Towns Duo Alvaro Rodriguez & Troy Scott along with the group's very own Yarden Peleg (Jordi).
[readmore:8531537]
"We're excited to be working with Static & Ben El on 'Further Up.' The song has such a global hook," Pitbull tells Billboard. "It's also an honor to be working with Haim Saban and the Saban Music Group's on one of their first worldwide releases."
Watch the "Further Up" music video below.