RAP HITS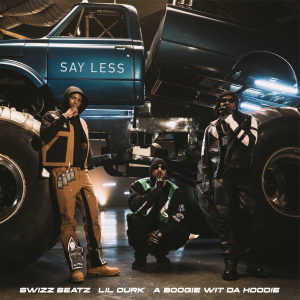 Swizz Beatz Drops Video for "Say Less" Feat. Lil Durk & A Boogie wit Da Hoodie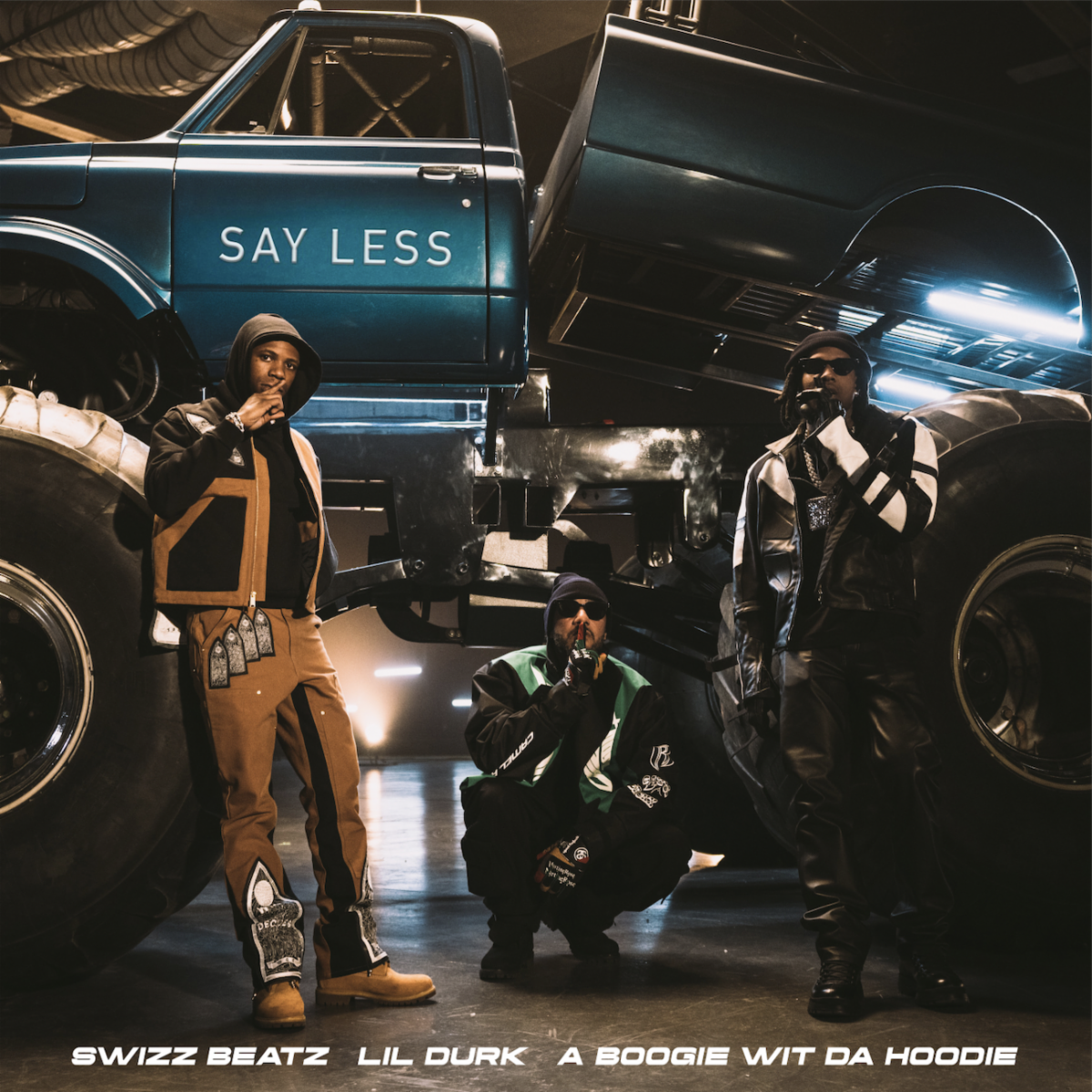 Swizz Beatz is back with a new video for "Say Less." The single featuring A Boogie wit da Hoodie and Lil Durk can be found on Swizz's collaborative EP with Mass Appeal, Hip Hop 50: Vol 2.
The 6-track project marks the second EP in Mass Appeal's Hip Hop 50: The Soundtrack. Coming off the first installment of the EP series with DJ Premier's Hip Hop 50 Vol. 1, Hip Hop 50: Vol. 2 is entirely produced by Swizz Beatz. The EP is an ode to New York rap and includes star-studded features from Nas, Lil Wayne, Lil Durk, A Boogie wit da Hoodie, Jadakiss, Jay Electronica, Benny The Butcher, Fivio Foreign, Scar Lip and Bandmanrill. Fans can also stay tuned for the "Say Less" video featuring Lil Durk & A Boogie wit da Hoodie releasing next week. 
Hip Hop 50: Vol. 2 is the culmination of Swizz Beatz's career spanning over two decades and the sound that inspired it. The Verzuz creator first rose to prominence as a Ruff Ryder producing songs for DMX and Eve. The success of "Ruff Ryder's Anthem" launched Beatz's career as a highly sought-after and regarded artist. He's since gone on to create some of the most prolific songs in Hip Hop, working with JAY-Z, Noreaga, Busta Rhymes, Cassidy, Nas, Rakim, Lil Wayne, and many more. Hip Hop 50: Vol. 2 will be followed by eight more EPs from iconic figures who've had a hand in expanding the culture from the streets of the Bronx to the global community. Hip Hop 50: The Soundtrack, distributed via Mass Appeal's new deal with The Orchard, is the score to the biggest birthday bash ever.
A portion of all Hip Hop 50 proceeds will be donated to the various charitable organizations, including, the Universal Hip Hop Museum set to open its doors in 2024. Mass Appeal recently announced Hip Hop 50 partnerships with CÎROC Ultra-Premium Vodka – the official Vodka of #HipHop50, as well as Google Pixel and Sony Music Entertainment. In January, Mass Appeal partnered with Fotografiska to launch Hip Hop Conscious, Unconscious exhibition – currently on view in New York City till May 21st before traveling to other locations. Additionally, Mass Appeal has teamed up with Live Nation Urban to produce live event programming, as well as Paramount + / Showtime for a premium content partnership with captivating documentaries such as: YOU'RE WATCHING VIDEO MUSIC BOX, CYPRESS HILL: INSANE IN THE BRAIN, SUPREME TEAM and more.