RAP HITS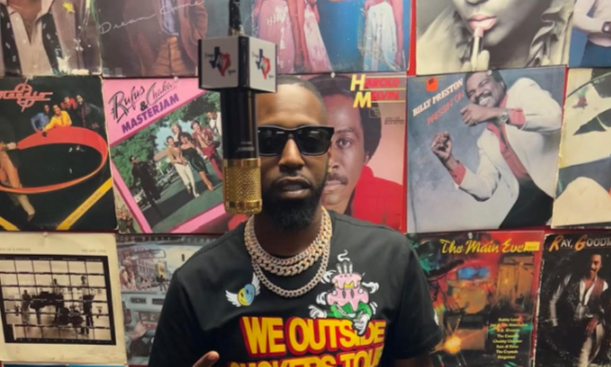 SynDaArtist's New Single "Pop My Shyt" ft. That Mexican OT Hits #3 On Top 100 Charts
Houston, TX – Renowned artist SynDaArtist has dropped a groundbreaking rap track that promises to redefine the Texas rap game genre and spark that old-school Southside beat. The track, titled "Pop My Shyt," featuring That Mexican OT, is pure lyricism, head bobbing beats, and will leave listeners captivated. This track is sure to spark the nostalgia reminiscent to all of the old-school "screwheads".  
SynDaArtist has carefully crafted every verse, showcasing immense skill and dexterity in the art of rhyming. The production quality is unparalleled, ensuring a sonic experience that will resonate with fans and newcomers alike.
"Pop My Shyt" which was released September 3rd, 2023, is poised to make waves in the music industry, solidifying SynDaArtist's status as a trailblazer in the rap scene. This track is not just a song—it's a movement.
"Pop My Shyt" recently charted at #3 on iTunes top 100 charts and is available on all major streaming platforms.
For more information, visit syndaartist.com.