RAP HITS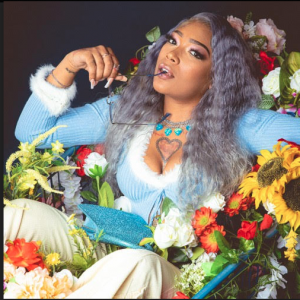 TeeCee Rou'Lette Releases Visual For International Hit "Work"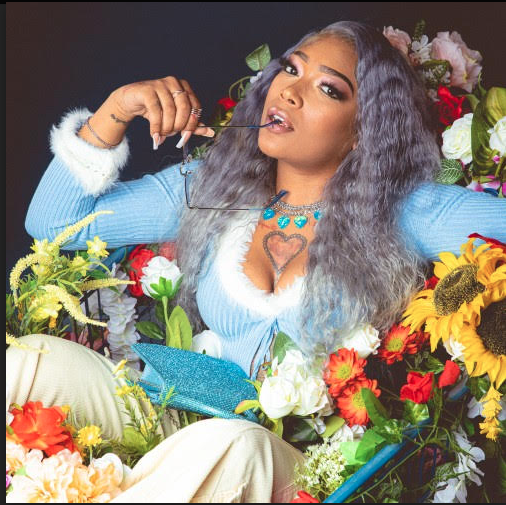 Kyyba Music's mission is to focus on the impact and not just the reward. Their goal is to impact the culture. The objective is to make their audience feel an emotional connection to their artists and their brand like how sports fans have an emotional attachment to their favorite sports franchise. And the Kyyba Music team is accomplishing this via hard work, determination, humility, and grace. The firm recently released the "Demon Time" album, which was a collaboration between Kyyba Music's flagship producer The ATG and Rap star Lil Reese. The label also released the Hip Hop compilation "Detroit Cinematic," which was completely produced by The ATG and included such renowned Detroit rappers as Earlly Mac. 
Kyyba Music has an in-house artist development, promotion, production, and video team. "We take an artist's passion, drive, and talent to the next level by amplifying it with the Kyyba music method, which is rooted in a roll up your sleeves, blue collar work ethic," states  Kyyba music producer The ATG. The latest Kyyba Music signee is female rapper TeeCee RouLette. "I was drawn to the pureness of her voice, as well as her cadence, and delivery," raves The ATG. Tee Cee's laid-back vibe and smooth flow can be heard on the new single "work." She delivers confident bars and a bouncy flow on the track. According to TeeCee "I want my fans to be part of my experience. I want them to ride along on my journey. They're my brand ambassadors." From the Motor City, to Manhattan, to Mumbai; people are doing the "WORK" dance. There's no doubt that the single has gone viral. Hundreds of TikTok creators and influencers have created videos to the "WORK" single, which has resulted in 10 million cumulative views on TikTok in America alone. Also, to date the single has 5 million views on Instagram and 50 million views in India on such platforms as Josh, MOJ, and Chingari. 
Kyyba Music released the TikTok exclusive of TeeCee Rou'Lette's "Work" on January 20th to much fanfare. A myriad of fans are already making TikTok videos to the song, resulting in millions of views. Connect with Kyyba Music at KyybaMusic.com. 
TeeCee Roulette Work (Official Video) | The ATG | Kyyba Music