RAP HITS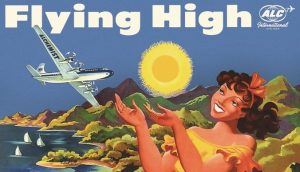 The Alchemist Announces New Project 'Flying High' for This Friday
The Alchemist currently has his joint album with Larry June, The Great Escape, among favorites for Hip-Hop heads and still in rotation, but he is loading up another drop. Hitting Instagram, The Alchemist announced his new Flying High project for this Friday, June 30.
The new release will bring June into the fold, but also MIKE, Boldy James, Jay Worthy, Earl Sweatshirt, and more.
You can see the announcement below.