RAP HITS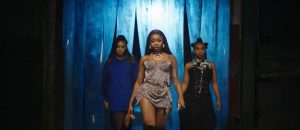 Tink Delivers New Video for "Fake Love"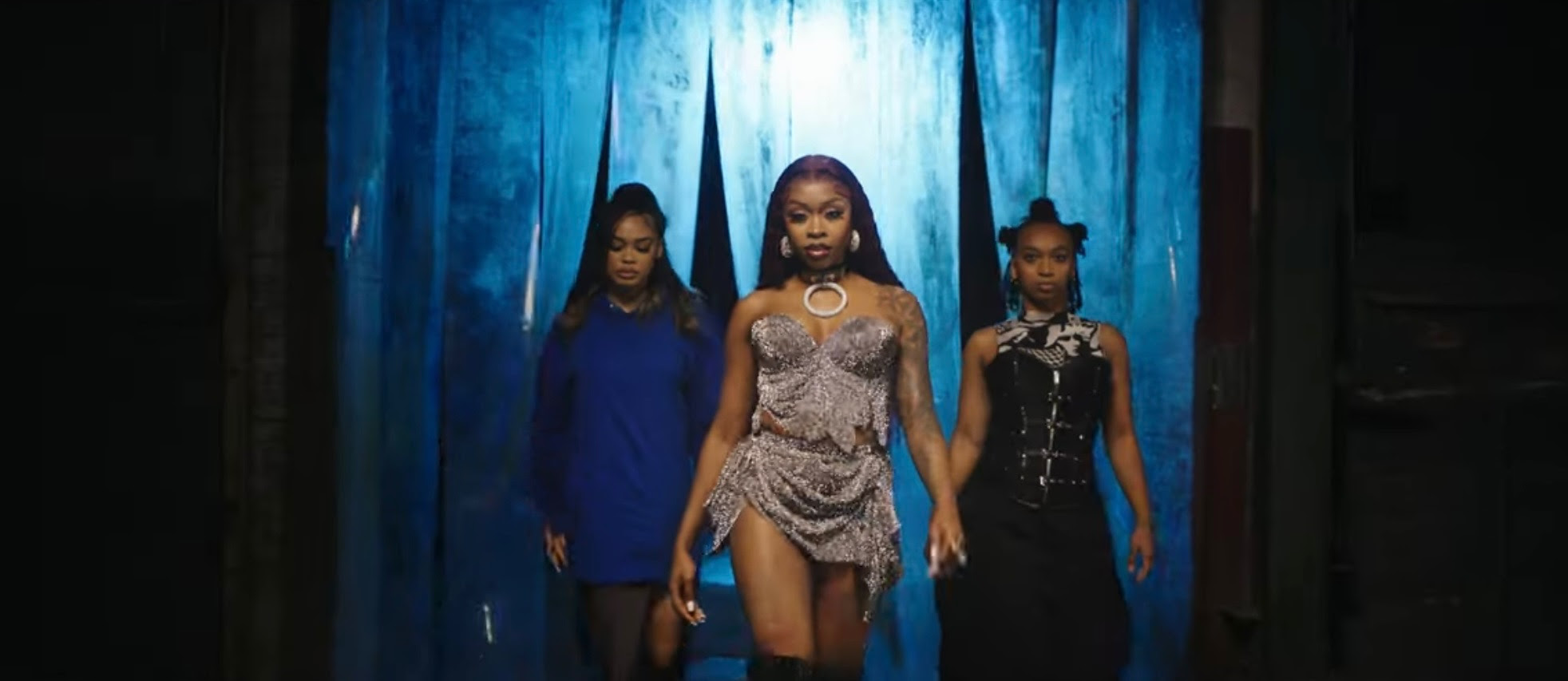 Tink has unveiled the highly anticipated official music video for her single "Fake Love" under Winter's Diary / WD Records / EMPIRE. The track delves into the complexities of modern dating culture, offering insights into the challenges of discerning genuine love from superficial connections.
The music video expertly portrays various contemporary relationship issues, including instances of social media betrayal and dishonesty. Tink and her friends navigate these obstacles as they confront their partners, leading a spirited protest against "Fake Love" in the streets.
Recognized as the standout track from her latest album, "Thanks 4 Nothing," "Fake Love" has garnered significant attention with over 20 million streams. Tink's powerful and rhythmic verses and the captivating hip-hop beat captivate listeners. The song resonates with the sentiment that "fake love" is prevalent today, prompting Tink to embrace solitude.
Having recently completed two successful North American tours, Tink showcased her talents in over 30 cities, including prominent locations such as New York, Los Angeles, Chicago, Charlotte, St. Louis, and Ft. Lauderdale. Her captivating performances solidify her status as an artist on the rise.