RAP HITS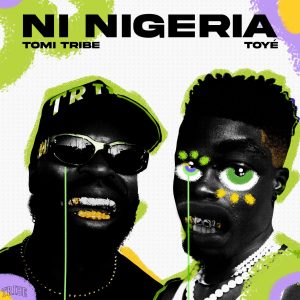 Tomi Tribe and Toyé Team Up for Summer Hit "NI Nigeria"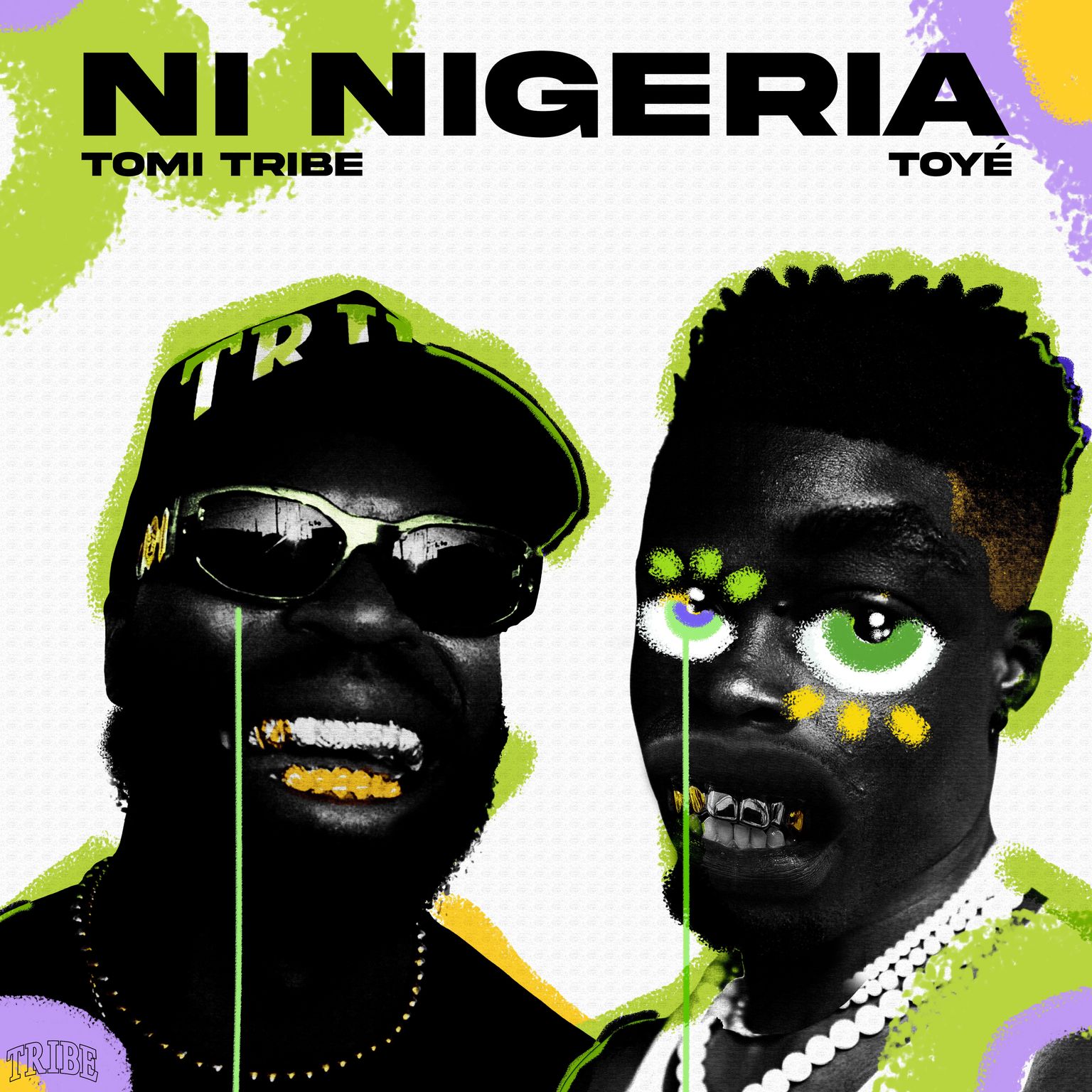 Los Angeles-based artist Tomi Tribe (@tomitribe) has teamed up with Atlanta-based musician Toyé to create a hot new summer hit called "NI NIGERIA." This Afro-piano vibe track is guaranteed to keep the dance floor on fire.
Recorded during the December period at Tomi Tribe's music camp in Lagos, Nigeria, the song was born out of a chance meeting with Toyé. After sorting through some beats from Dante Beats, Tomi Tribe was struck by one particular beat, and knew he had to produce something around it. Toyé loved the beat and wanted to record, and after vibing together on the record, they quickly put it down on wax. It took a few days to fully flesh out the lyrics, but eventually the final version was recorded, and the rest was history.
Back in Los Angeles, Tomi Tribe knew that "NI NIGERIA" was one of the standout tracks produced while in Lagos, and felt compelled to get it out to the world. After a month of mixing, mastering, and brainstorming ideas for a release, they decided to return to Lagos to share it with the world.
The track is an ode to Nigeria, paying homage to the country's culture and spirit. It also sends a clear message to anyone who would mess with the artists in Nigeria: "Don't mess with me in this Nigeria".
"NI NIGERIA" is available for streaming now. Don't miss out on this summer banger!
Check out the music video on YouTube: here
Spotify:
Apple: 
https://music.apple.com/us/album/ni-nigeria-single/1680865120
All streaming platforms:
https://distrokid.com/hyperfollow/tomitribeandtoy/ni-nigeria