RAP HITS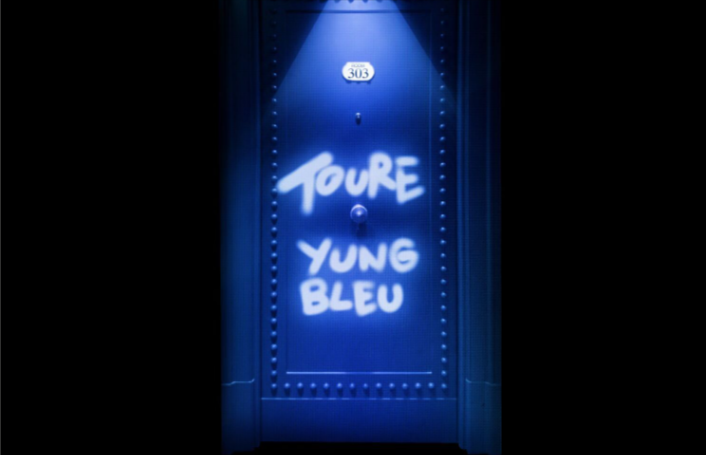 TOURE Unleashes "Room 303" Featuring Yung Bleu Ahead of New Album 'Life Of The Party'
Philadelphia's rising star, TOURE, continues to ride a relentless wave of success as he drops his latest single, "Room 303," featuring the multi-platinum artist Yung Bleu. In addition to this exciting collaboration, TOURE proudly announces his third project in just 11 months, titled "Life Of The Party," scheduled for release on Oct. 13th through DOPE Records.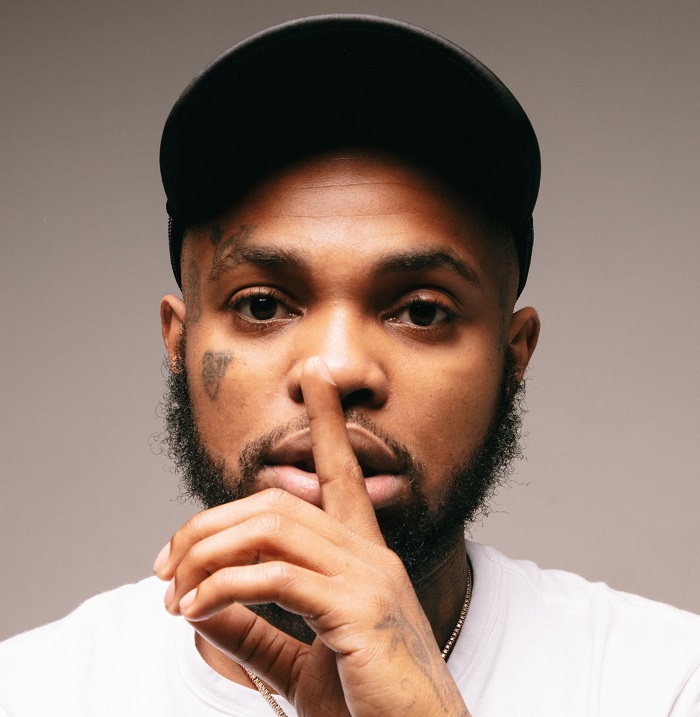 TOURE is renowned for its ability to blend smooth vocals with captivating rhythmic flows. In "Room 303," he takes a significant step by teaming up with another melodically gifted artist, Yung Bleu. The chorus is adorned with Yung Bleu's signature vibrato, beautifully gliding over the HitKidd production. TOURE's charm and charisma shine through in each verse as he invites his muse to Room 303, setting the stage for a passionate rekindling of their flame.
This enchanting single offers a glimpse of what's to come on TOURE's upcoming project, Life Of The Party. Its release on Oct. 13th marks TOURE's third project in less than a year, propelling him into the spotlight as one of the most promising emerging artists to watch.