RAP HITS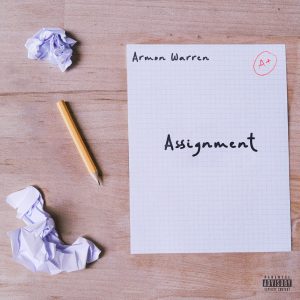 Track of the Week: Ar'Mon Warren's "Assignment"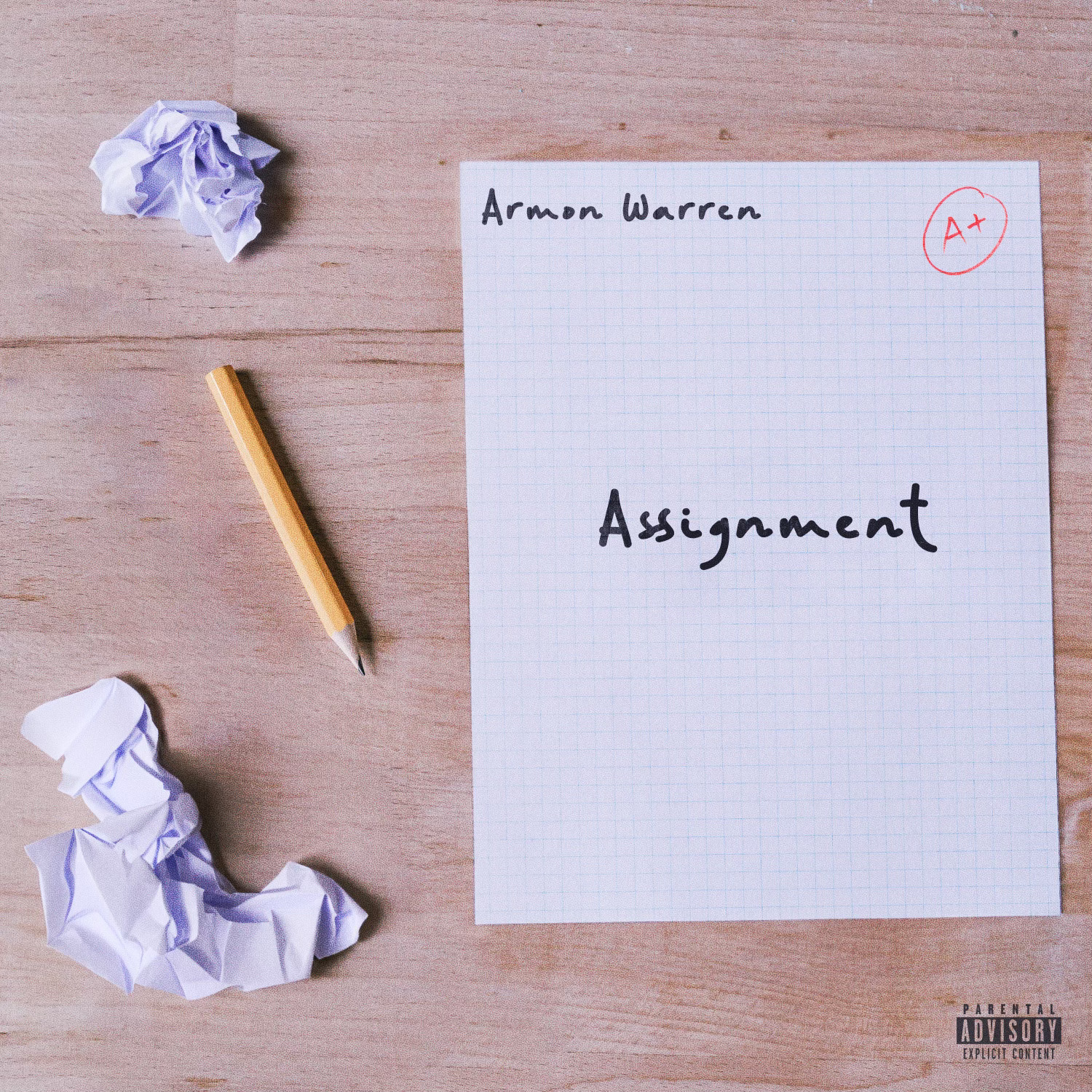 Ar'Mon Warren is returning those feel-good R&B vibes, one banger at a time. Exploding onto the scene as one-half of the brother duo Ar'Mon & Trey, Ar'Mon has recently shifted his focus to his own solo artistry… and fans can't get enough.
The Detroit native returns today with his highly-anticipated new single and visual for "Assignment," which he teased to his 2.4 million followers on Instagram earlier this week. To commemorate the exciting new release, Ar'Mon is also headlining a show at SOB's in New York.
"Assignment" sees Ar'Mon on his grown and sexy vibes. More specifically, his alter ego Ar'Money. 
He explains, "I'm a humble person so I feel if I do talk my shit, it'll be in my music. I think this song is Ar'Money. [laughs] My other songs are Ar'Mon, but when I'm in this type of bag, this Ar'Money."
For day one fans, Ar'Mon wants them to understand the difference between Ar'Money and Ar'Mon. He explains, "I think the supporters are going to be a little surprised at some lyrics, but as I said this is grown and sexy."
"Assignment" arrives on the heels of his previous releases, "I Caught You" starring Reginae Carter (Lil Wayne's daughter), and "These Games." Fans can expect much more music and visuals, and an elevation in the entire Ar'Mon Warren brand as a whole.