RAP HITS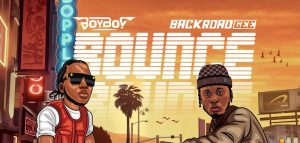 Track of the Week: Boy Boy & BackRoad Gee's "Bounce"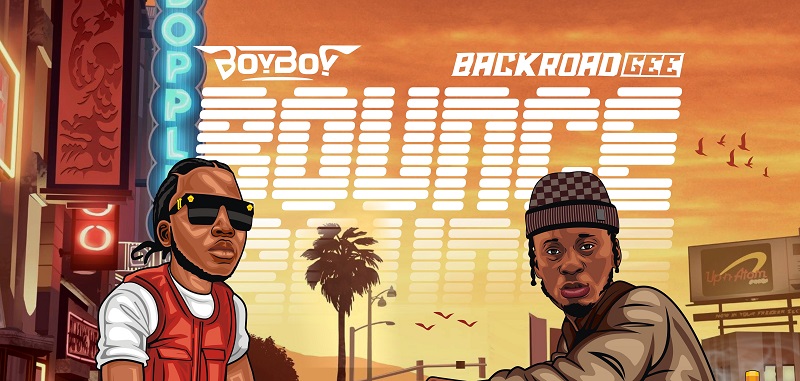 Collaboration is everything in this day and age, and that's exactly the magic that transpired in 
Boy Boy new single and visual titled "Bounce" featuring BackRoad Gee. The song sees both recording artists putting their best foot forward, fusing the genres of dancehall and UK rap into a certified summertime anthem.
Boy Boy is a rising Trinidad dancehall recording artist, best known for his hit songs "Adrenaline" and "Die Die." BackRoad Gee on the other hand, has created a name for himself within the UK rap scene over the last few years, with a unique style that sets him apart from the rest. His biggest songs include "Party Popper" and "Under Attack."
"Bounce" was inspired by a combination of factors. Boy Boy states, "First and foremost, it was inspired by the vibrant energy and spirit of the urban music scene that I grew up in. I wanted to capture the raw, unapologetic essence of our culture and create an anthem that people can connect with and let loose to. The track also draws inspiration from personal experiences and the desire to express oneself freely through music."
Both artists already had a mutual appreciation and respect for each other's artistry, and soon they would recognize the potential to create something special by combining their unique styles and creative energies. After connecting in the studio, they immediately clicked. 
The song was brought to life in the music video, as they wanted something that would visually amplify the energy and impact of the song, while showcasing the diverse and vibrant aspects of their cultures. The visual incorporates dynamic choreography, vibrant colors, and captivating visuals to create a high-energy atmosphere, while highlighting the song's themes of self-expression, confidence, and celebrating one's individuality.