RAP HITS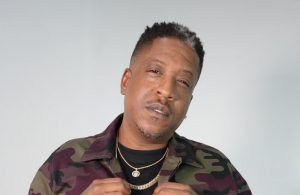 Track of the Week: E.D.I. Mean's "Don't Stop"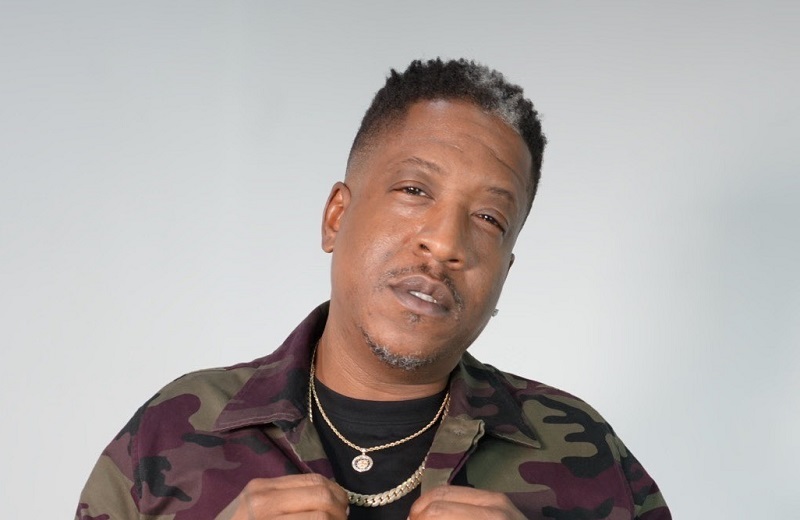 E.D.I. Mean is a legend in his own right, best known for being a member of the Outlawz as Tupac's right-hand man. The moniker is directly inspired by Idi Amin, the former dictator of Uganda, who has been viewed as one of the most brutal despots in world history.
Now, the Brooklyn, New York-bred, Los Angeles-based rapper continues to put his best foot forward with the music. In fact, he recently dropped two albums in one one day: The Hope Dealer, Pt. 3 and OG3: LA BELLA VITA. Both projects carry different vibes, with one being hardcore introspective and the other laid back and groovy.
Additionally, E.D.I. Mean recently unveiled the official music video for "Don't Stop," a motivational anthem for anyone who needs to hear it. The record itself is inspired by the classic sounds of 80's soul music and Rose Moet, featuring a new talented artist named Marsalis who sings and raps.
Speaking on the self-produced record, E.D.I. Mean states, "It's one of those songs that gets you after the first few bars. It's a double meaning, but most of all 'Don't Stop' till you get enough. RIP M.J. A lot of times we chase these goals in life to feel validated. Life is a journey. During the hook to the song, I say to let your haters be the fuel that keeps you going. Don't stop!"
The Jae Synth-directed visual sees E.D.I. Mean in the best shape of his life. He states, "I did a complete lifestyle change recently and lost a lot of weight in the process, so I'm showing off a little bit."