RAP HITS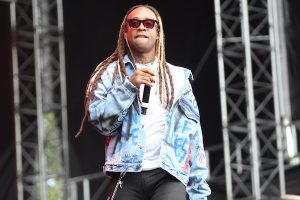 Ty Dolla Sign Says His New Single "Motion" is Created to 'Make You Move'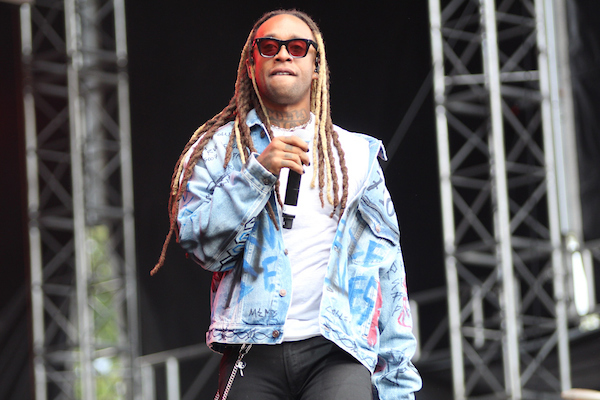 Ty Dolla Sign is ready to drop off new music. Speaking with Zane Lowe at Apple Music 1, Ty Dolla $ign revealed his new single, "Motion," and what inspired the song.
"This one will just make you move automatic right when it come on," Ty Dolla $ign said. "Really since 'Free TC', I had a dance song on there, my first album, so I've always been into that bag. And right now, this just was one of the hottest ones that was on my hard drive. I was like, 'It's time for this one, summertime.' Different tempos, but doing my kind of music, just having fun."
The single will just be the beginning of a new run for Ty Dolla $ign who states he has more music loaded.
"I got an EP ready, I got a mix tape ready, I got an album ready, I got another type of genre album ready," he said. "I'm ready, so now it's about spacing it out and properly timing everything the right way. I'll be dropping hella new music and I'm excited for it."
You can hear the new single below.