RAP HITS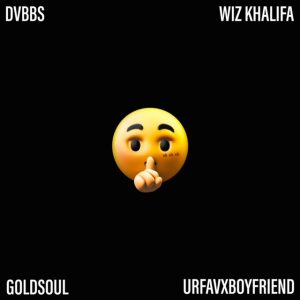 UrFavxBoyfriend Shares "Sh Sh Sh (Hit That)" F/ DVBBS, Wiz Khalifa & Goldsoul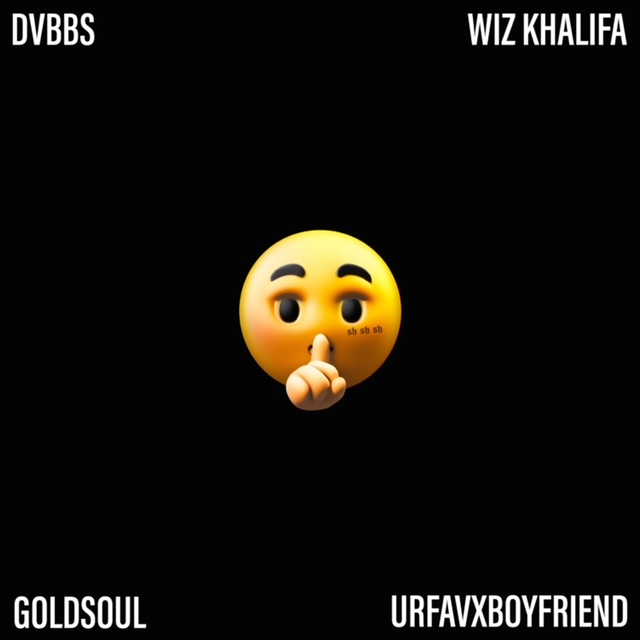 Corpus Christi based recording artist UrFavxboyfriend unleashes "Sh Sh Sh (Hit That)," featuring  DVBBS, Wiz Khalifa and Goldsoul. His Druski-co-signed sound is inspired by a fuse of heavy metal and chill. The high energy track creates a positive vibe, that has built up anticipation for future viral releases. 
"When it comes to music, I tap into my creativity after I push through all the hard things I've been through,"  UrFavxBoyfriend said about his emerging single "Sh Sh Sh (Hit That)." "My creative process does not involve a time or place, it's a mental space."  
This latest release follows several of UrFavxBoyfriend's releases that include "Pop That" and "Hit That." This past February, NBC"S SNL featured his 'SHHVFF SHHVFF' sound in a skit for its "Weekend Update" segment.
In 2023, UrFavxBoyfriend is slated to release new music and perform at collaborative shows with rapper Riff Raff and comedian Steven Briggs. Both shows are scheduled to take place later this year.
FOLLOW UrFavxBoyfriend on Instagram, Spotify, Apple Music and YouTube.