RAP HITS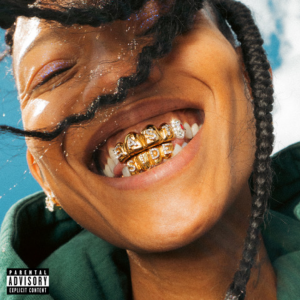 Vic Mensa Teams with Ty Dolla $ign for New Single "Eastside Girl"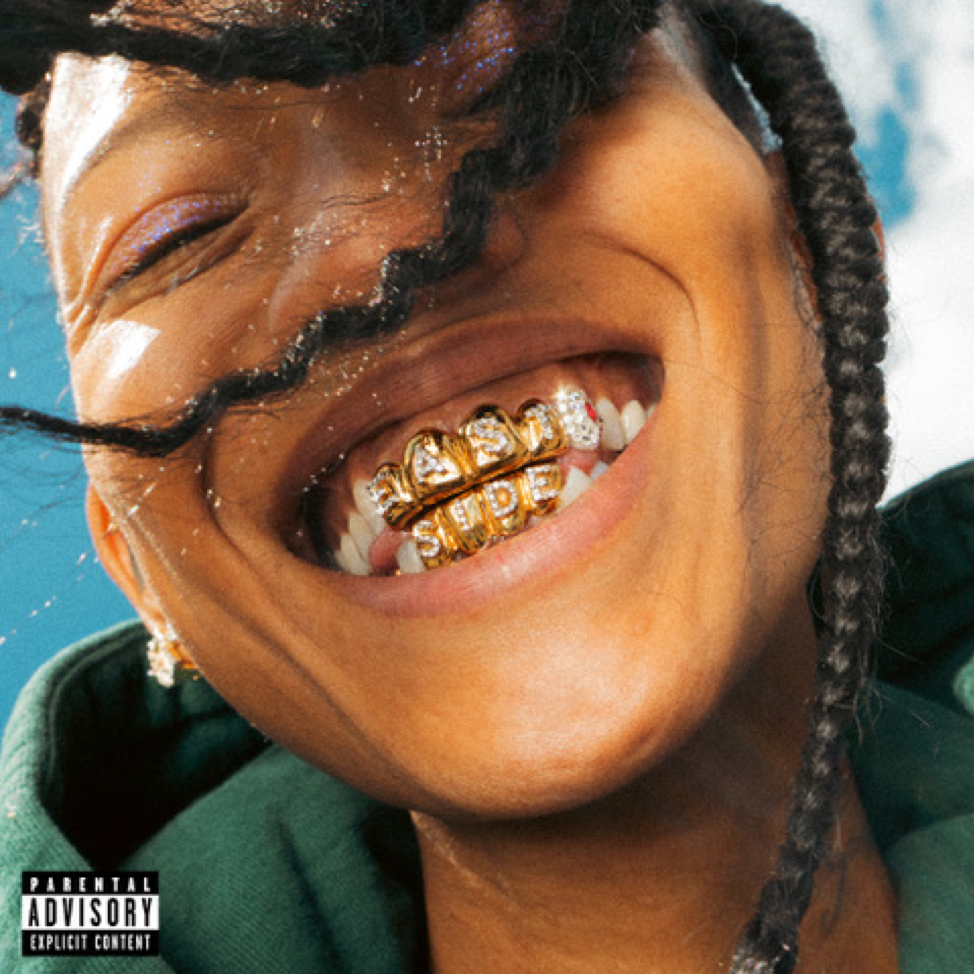 Vic Mensa has just dropped his third major song of the year, titled "Eastside Girl," under Roc Nation. Teaming up with fellow Grammy-nominated artist Ty Dolla $ign, the duo delivers a house-influenced anthem that harks back to Vic's enduring love for the genre, which first manifested in his beloved 2014 single "Down On My Luck."
Accompanying the single is a captivating music video directed by Danielle Alston and creatively overseen by Vic himself. In a playful and humorous twist, Vic portrays a pool hustler trying to charm a group of girls, but fate has a different plan for him. Shot in a pool hall on Chicago's far west side, the video pays homage to "The Color of Money" and was inspired by a real-life game of pool played by Ty and Vic in Ty's studio.
"Ty is one of my favorite musicians and people to collaborate with," Vic said of the collaboration. "I pulled up to his studio to give him some of my weed brand 93BOYZ and he was working on a bunch of House music. I've been wanting to return to House ever since I made 'Down On My Luck' so it just made a lot of sense. Ty had played the guitar line already and it was giving me a surf-rock vibe so I started going a California direction with the lyrics then I programmed some House drums and samples. We were really just smoking and vibing and Eastside Girl is what came out." 
Adding more allure to the release, the single's cover art features international supermodel and jewelry designer Adesuwa, with whom Vic has collaborated for his upcoming album since their meeting in Accra in 2021. Adesuwa sports a unique grill designed by Alligator Jesus, and the fans had the final say in selecting the cover art through a poll on Vic's Instagram.
With "Eastside Girl," Vic Mensa once again proves his creative prowess, fusing captivating music with visually stunning artistry to captivate his audience and solidify his place in the music industry.
You can tap into the single below.