RAP HITS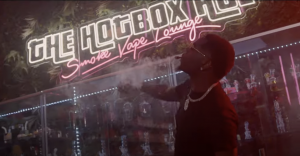 [WATCH] Big Boogie Returns with New Video for "Kush Breath"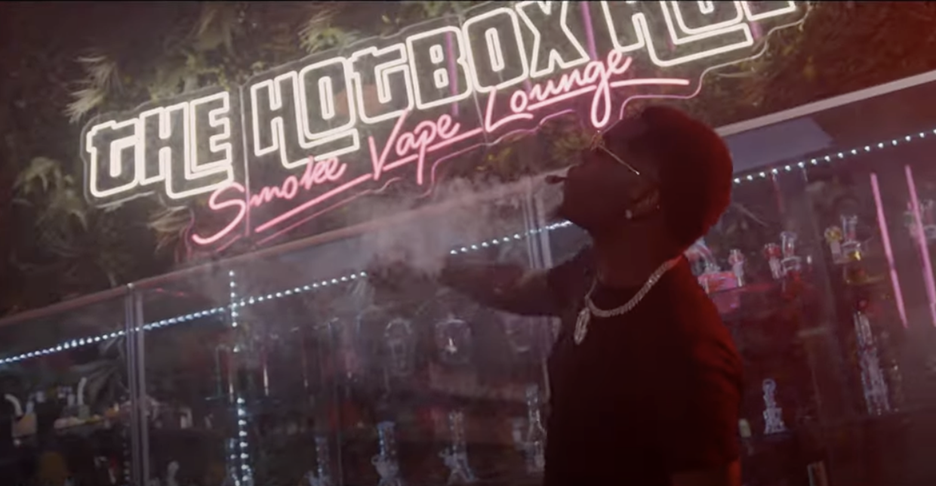 Big Boogie has dropped a new music video for his song "Kush Breath," which comes on his's recently released Definition of Big Dude project.
In the visual directed by Jay Legion and filmed in Atlanta, Boogie is seen counting wads of money while he raps about the kind of weed he smokes, gorgeous women, and cutting off his haters. "Kush Breath" is the third visual off Boogie's Definition of Big Dude mixtape, after the vids for "Members Intro" and "Twelve Four."
You can see the new video below.