RAP HITS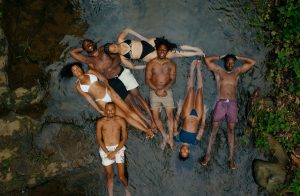 WATCH: D Smoke x Sir Team for New Single and Video "Work Hard, Play Hard"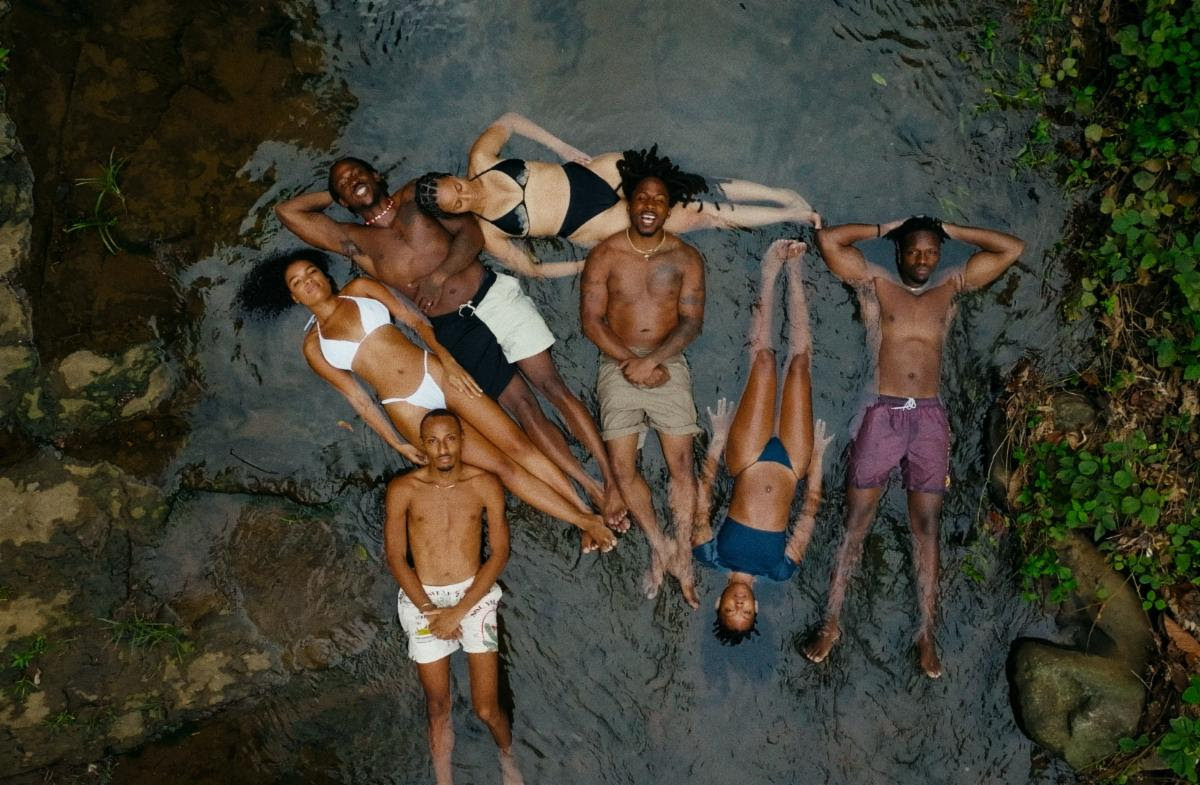 D Smoke and SiR have teamed up for a vibrant new release that's setting summer playlists ablaze. The duo has unveiled the video for their joint track "Work Hard, Play Hard," a collaborative effort under the Death Row Records/gamma. label. Penned by the artists themselves and produced by Icee Red, Sw8vy, Roza, and Nikita, the song exudes an infectious and inspiring energy, marking their first venture into a self-identified 'fun, feel-good' realm.
The accompanying video perfectly captures this lively essence, portraying D Smoke and SiR enjoying the scenic beauty of their Costa Rican property. In this visual representation of their carefree spirit, the brothers immerse themselves in nature and unwind. Directed by Sergio and produced by Undaunted, the video is a testament to the song's sun-soaked vibes and carefree charm.
"Work Hard, Play Hard" not only showcases the undeniable chemistry between D Smoke and SiR but also demonstrates their versatility as artists. This dynamic collaboration is undoubtedly the perfect addition to any summer playlist, radiating positivity and joy.
You can see the video below.