RAP HITS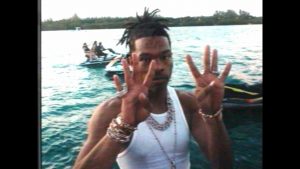 [WATCH] Lil Baby Drops "Go Hard" Visual Feat. Jayda Cheaves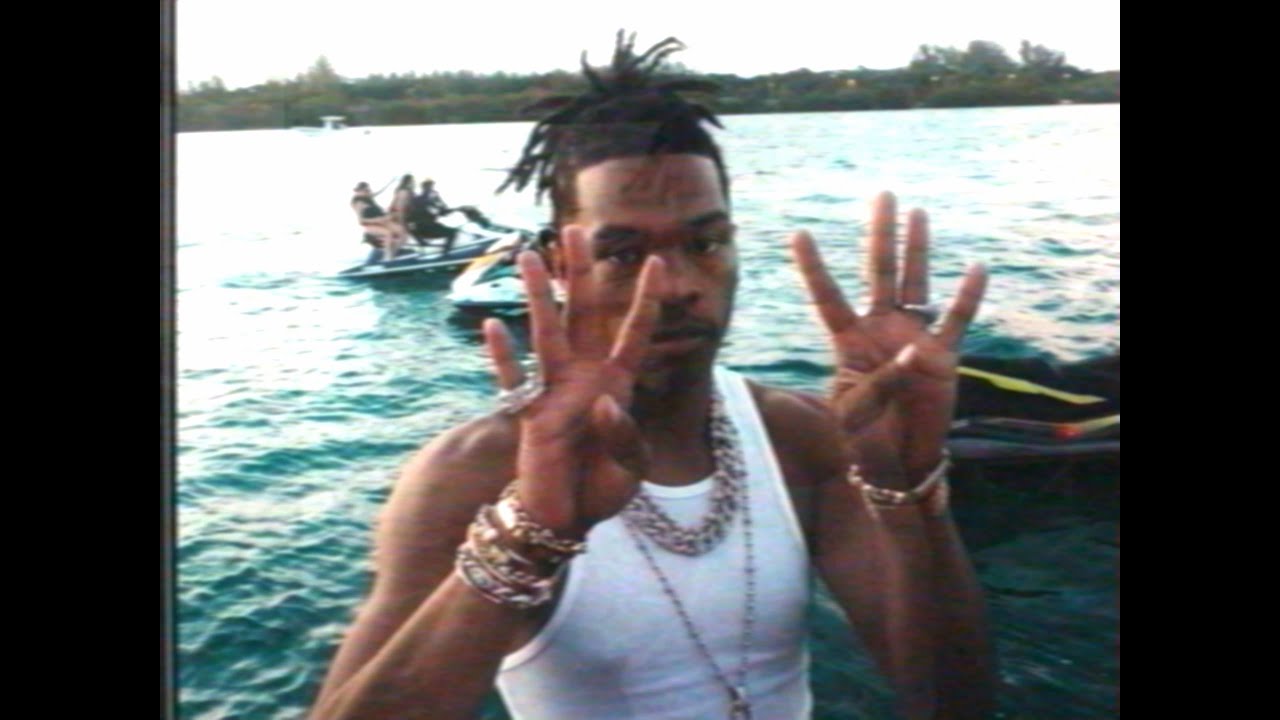 Anytime Lil Baby drops, the world is tuning in. Positioning himself to be one of the most sought-after rappers of our generation, the Atlanta rapper continues to inspire the masses with his music and lifestyle. 
Now, Lil Baby returns to bless fans with the official music video for "Go Hard," which he first previewed on his Instagram in 2020. Released just a few days ago, the visual is already at over 1.6 million views and counting. 
Directed by Never Panic Films, "Go Hard" sees Lil Baby living his best life, taking his crew on a yacht and throwing a party for the books. Covered in jewelry, Lil Baby is seen bringing the song to life amidst beautiful females, twerking, and even getting a massage at one point.
On the chorus, Lil Baby spits, "I'm back goin' hard again. I'm shutting down my heart again. No one can get next to me, so they gotta put orders in. Try my best to act like I didn't care, but I can't hold it in/ And I'm not into losin', I go hard as I can go to win."
"Go Hard" is slated to be on Baby's forthcoming album, which will follow the release of his third studio album titled It's Only Me, released in October of last year. The project deemed Lil Baby, the youngest artist to ever reach 25 spots on the Billboard Hot 100, with every song making the charts at one point.
Lil Baby posted a snippet of the video to his 23 million followers on Instagram, with the hashtag #summertimecoming. In fact, Baby is slated to embark on his It's Only Us Summer Tour, bringing along special guests Kid Laroi and GloRilla. 
PS, if you look hard enough, you can see Lil Baby's baby mama Jayda Cheaves in a few shots!