RAP HITS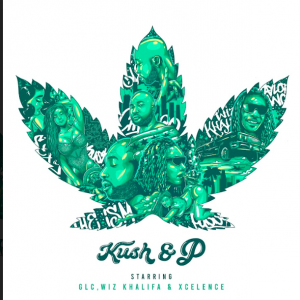 Wiz Khalifa And GLC Release New Video "Kush & P" For 4/20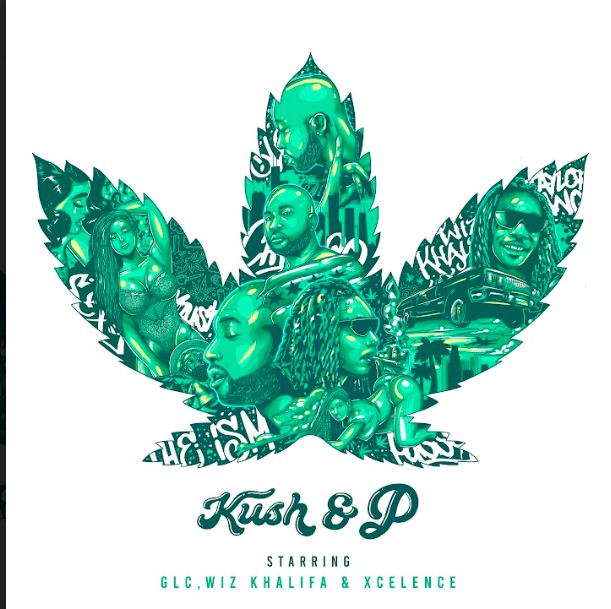 Just in time for 420, 2x GRAMMY® award winning, performer, writer and consummate Kanye collaborator, Leonard "GLC" Harris  has teamed up with Multi-platinum selling, GRAMMY and  Golden Globe nominated recording artist, Wiz Khalifa on their cannabis inspired song, Kush &  P.  featuring Xcelence. The chill and energetic hip hop ode to kush is produced by legendary producer, No ID, Xcelence, Sickone, ZoMixedIt, DJ Pharris and SkattaMan. 
Working with GLC on  "Kush and P" was a no-brainer for No ID. The godfather of Chicago hip hop, whose astounding  credits include Jay-Z, Kanye,Rihanna, Drake, Common, Snoh Aalegra and more felt at home with his longtime friend.  "It's not hard to work with your brother. It's very organic and more  like a family affair," said No ID. 
For GLC the collaboration with Wiz Khalifa on a cannabis inspired song made common sense.
"I met Wiz in Pittsburgh & we instantly bonded. The song was something that happened  naturally. Kush & Pussy is a song that embraces world peace through relaxation, good sex, kicking it and cannabis. It just made sense to collaborate with Wiz," shared GLC. 
Kush and P perfectly aligns with GLC's  business endeavors and entrepreneurship goals for minority communities. 
The Chicago native and writer who was introduced to the world on Kanye's debut  album is a community activist and lead investor in Cronja, an L.A.-based Black- and veteran-owned cannabis  lifestyle brand. The  company specializes in Cannabis flowers, premium leather rolling trays and handmade cases for rolling kits.  In January,  the company was able to strike a deal with  Jay-Z's  Cannabis partner, The Parent Company.