RAP HITS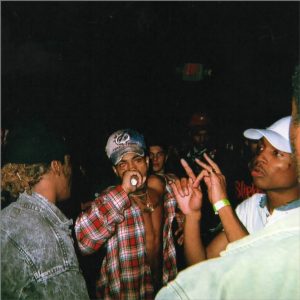 XXXTentacion's 'ItWasntEnough' EP Finally Available on All Streaming Platforms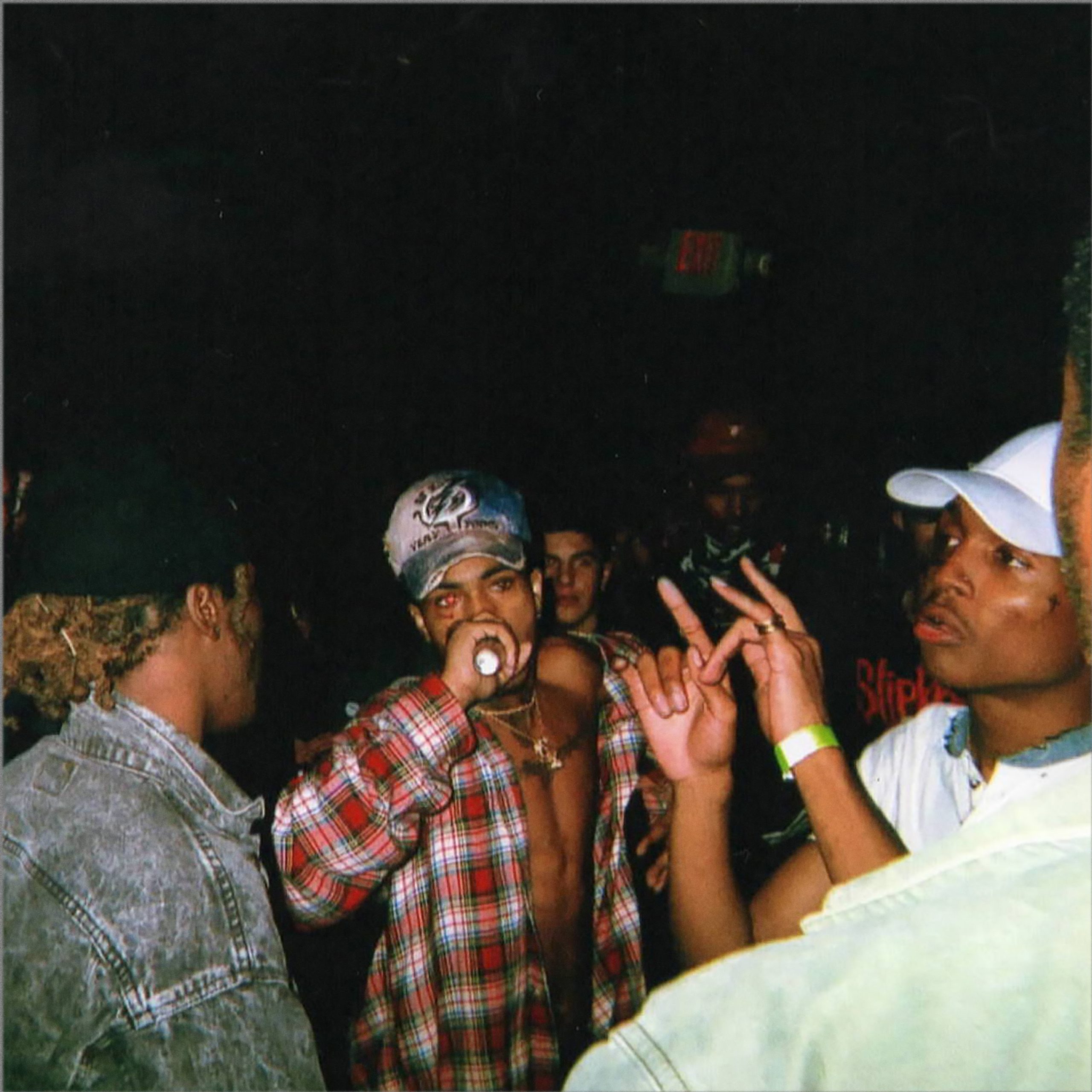 XXXTentacion fans worldwide have reason to rejoice as the seminal EP, ItWasntEnough, arrives on all digital streaming platforms today. Originally released in 2016, this EP marked a significant moment in the career of the late Broward County artist, and it's now accessible to a broader audience than ever before.
ItWasntEnough was a turning point for XXXTentacion, propelling his burgeoning career to new heights. The EP was a sonic representation of raw emotion, showcasing the artist's hunger, desperation, and darkness. These elements resonated deeply with his dedicated fanbase, making the EP a cherished piece of his discography.
Initially available exclusively on Soundcloud, ItWasntEnough amassed hundreds of millions of streams as fans clamored for its wider release. Their patience has been rewarded, and the EP can be enjoyed on popular streaming platforms.
XXXTentacion's music continues to leave an indelible mark on the music industry, and the release of ItWasntEnough on all DSPs is a testament to his enduring influence. Fans can now relive the emotions and artistry of this EP, as it joins the artist's extensive catalog on streaming platforms.