RAP HITS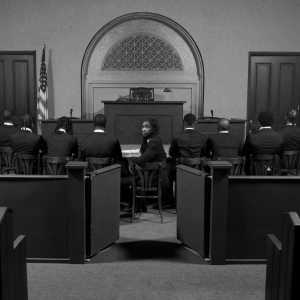 Young Thug's 'Business Is Business' Set for No. 2 Debut with 88K Units in First Week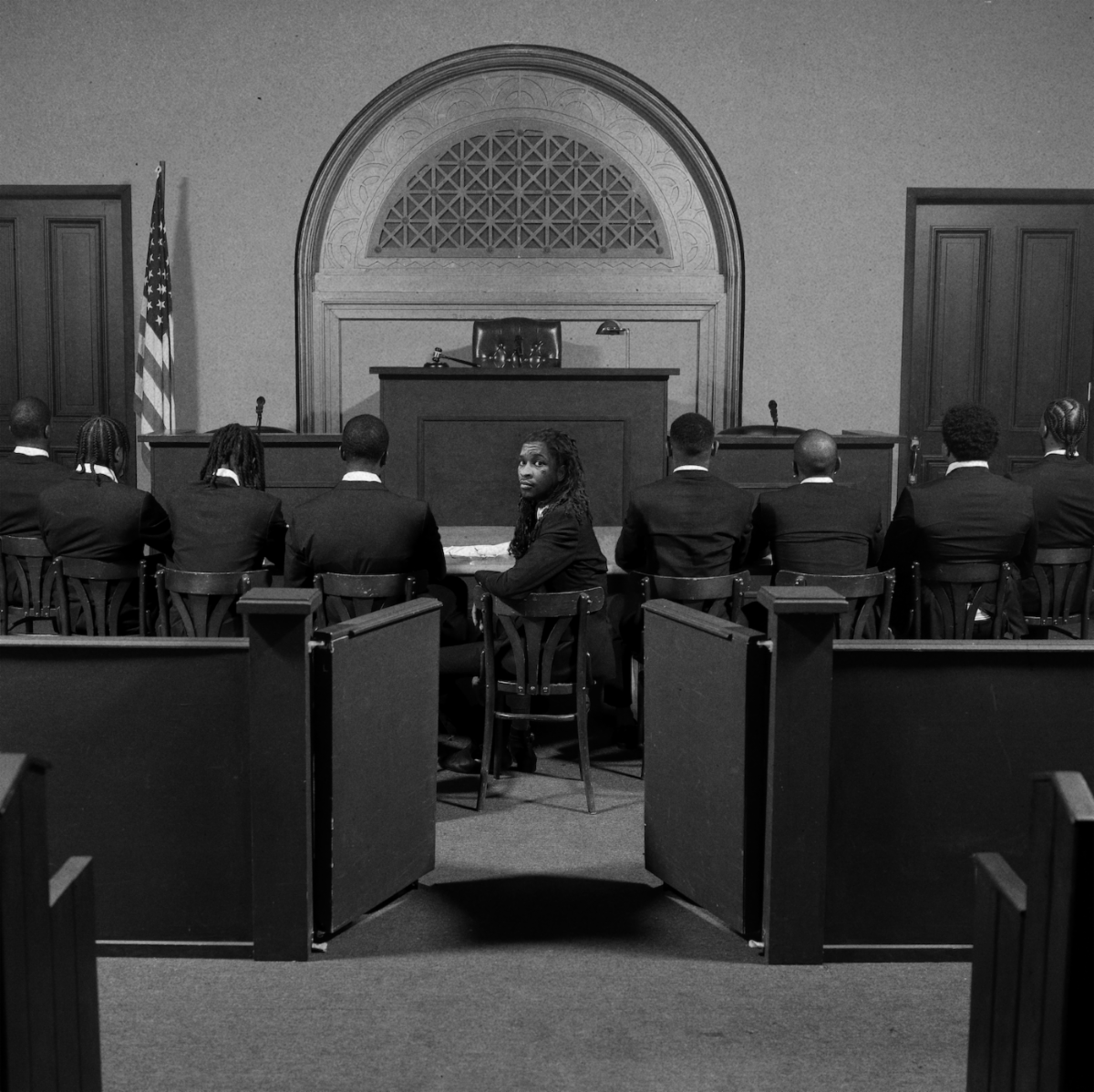 Business is Business will land Young Thug at No. 2 on the Billboard 200 chart. HITS Daily Double has lined up the album for 88,000 units moved in the first week. Hip-Hop will once again be held off by One Thing at a Time by Morgan WAllens.
Young Thug's album is supported by Drake, Future, 21 Savage, and more, but those features, and the news surrounding his RICO trial, were not enough to push the album to the top spot. The 88,000 units are far below the initial projection of over 110,000.
The number did push Young Thug past Gunna's first week of 83,000.