Rock Hits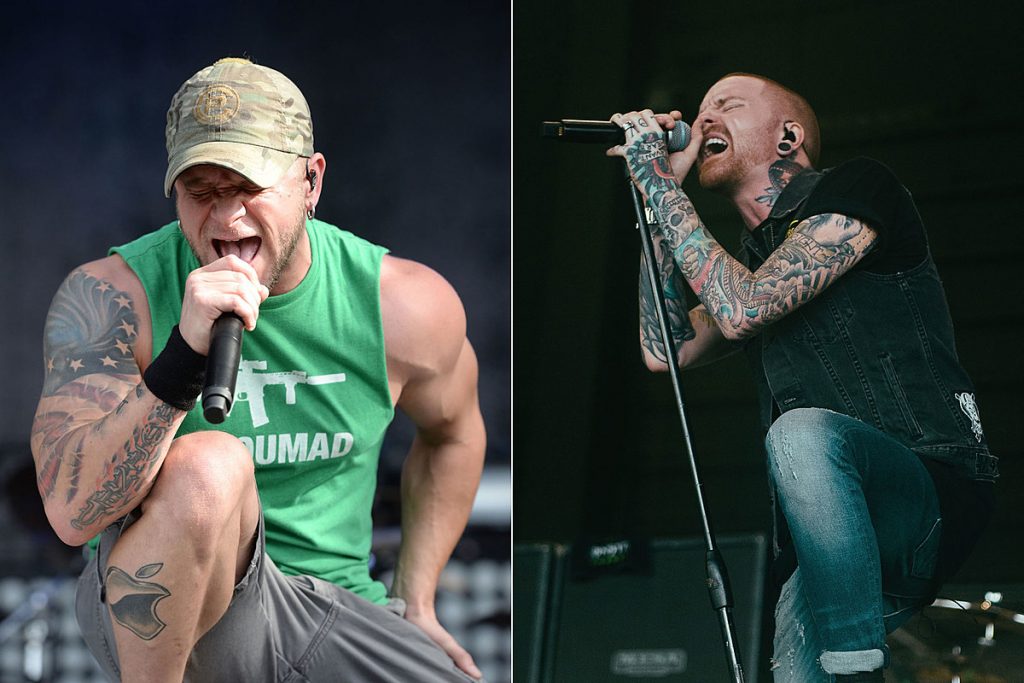 2023 Capulet Fest Lineup Revealed
We're just a few weeks out from the return of the Capulet Fest, bringing a weekend of heavy rock to Connecticut in early July. Organizers have now revealed this year's lineup, which includes Memphis May Fire and Norma Jean co-headlining the opening day on Saturday, July 1, and All That Remains and Anberlin heading up the Sunday (July 2) bill.
Thompson Speedway Motorsports Park in Thompson, Connecticut will play host to the weekend festival, which will feature over 30 acts playing the two concert stages, culminating with a Fourth of July weekend fireworks celebration.
Other acts of note playing the weekend include A Skylit Drive, Saul, For the Fallen Dreams, Emery, Woe Is Me, Within the Ruins and plenty more. See the lineup for both days listed below.
Saturday, July 1
Memphis May Fire // Norma Jean
A Skylit Drive (playing Wires in full)
Secrets
For the Fallen Dreams
Until I Wake
Famous Last Words
Catch Your Breath
Spoken
Outline in Color
Set for the Fall
Versus Me
Saul
Nerv
Awake at Last
VRSTY
Dead By Wednesday
Nowhere Left
Magnets for Maniacs
Sunday, July 2
All That Remains // Anberlin
Emery
Woe is Me
Savage Hands
Picturesque
Within the Ruins
Convictions
Any Given Sin
Dreamwake
Horizon Theory
Kingsmen
Uncured
Kill the Imposter
Rise Among Rivals
Destroy / Create
Little Us
Saved By Skarlet
Gina Fritz
READ MORE: 10 Best Metal Covers of Hit Country Songs
Tickets are general admission, with VIP and Meet and Greet passes also available. Memphis May Fire, Norma Jean, Anberlin, A Skylit Drive, Emery and Woe is Me are among the acts participating in meet and greets. Get your tickets here.
2023 Rock + Metal Music Festival Guide
See what big rock and metal festivals are coming up in 2023!