Rock Hits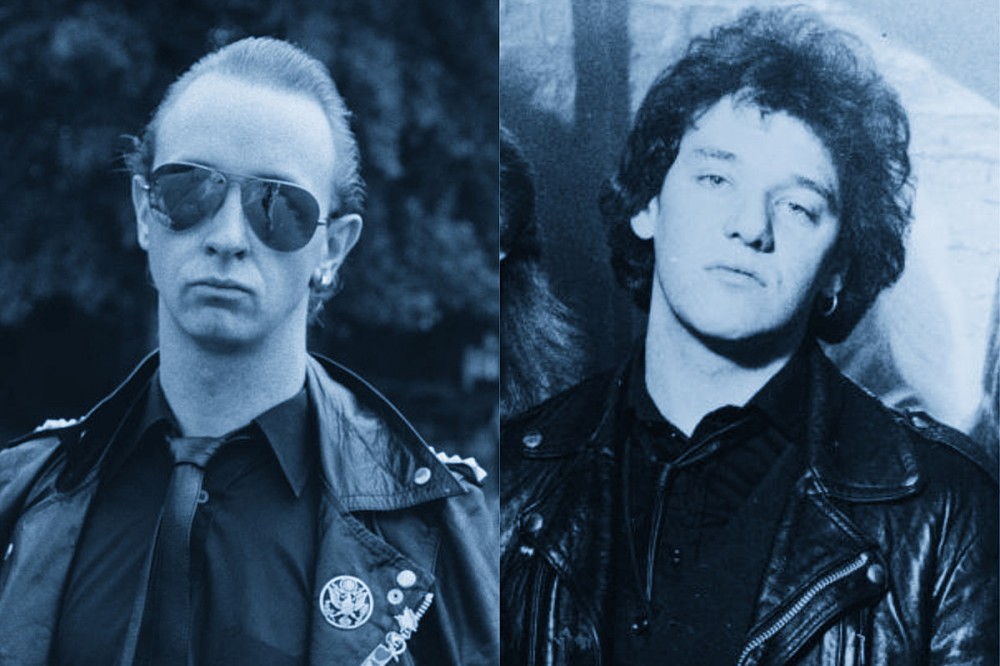 Judas Priest's Rob Halford: I Once 'Tried to Seduce' Iron Maiden's Paul Di'Anno
Rob Halford admits to an unsuccessful attempt at seduction aimed at onetime Iron Maiden singer Paul Di'Anno in the Metal God and Judas Priest frontman's upcoming book, Confess: The Autobiography.
It happened back in 1980 when Priest were on tour supporting their British Steel album. During the U.K. leg, the band was supported by a Di'Anno-fronted Maiden, who had just issued their eponymous debut.
And even though tensions were high between the camps — at the time, Di'Anno sneered that Maiden would "blow Judas Priest off stage every night" and Priest's K.K. Downing threatened to have them kicked off the trek  — Halford still tried to take a shot at the Iron Maiden vocalist, as Classic Rock reported.
"We didn't really hang out and banter with Maiden much on that tour," Halford recalls in his memoir, "but maybe I took Di'Anno's comment that he would blow Priest off stage too literally… because the one night we got drunk together, I tried to seduce him!"
Alas, both rockers' drunkenness prevented anything from happening. The Judas Priest figurehead continues, "We went to my room to carry on drinking, but I was too pissed to try anything, and he was too pissed to even know what I wanted to try."
Elsewhere in Confess, Halford recounts myriad other tales about his "extraordinary five decades in the music industry," a book synopsis explains. Those include the Judas Priest vocalist's "unlikely encounters with everybody from Superman to Andy Warhol, Madonna, Jack Nicholson and the Queen. More than anything else, it's a celebration of the fire and power of heavy metal."
Halford's autobiography arrives Sept. 29 via Hachette Books. Pre-orders are available now.
See Iron Maiden + Judas Priest in the Most Performed Songs by 50 Metal Bands