Rock Hits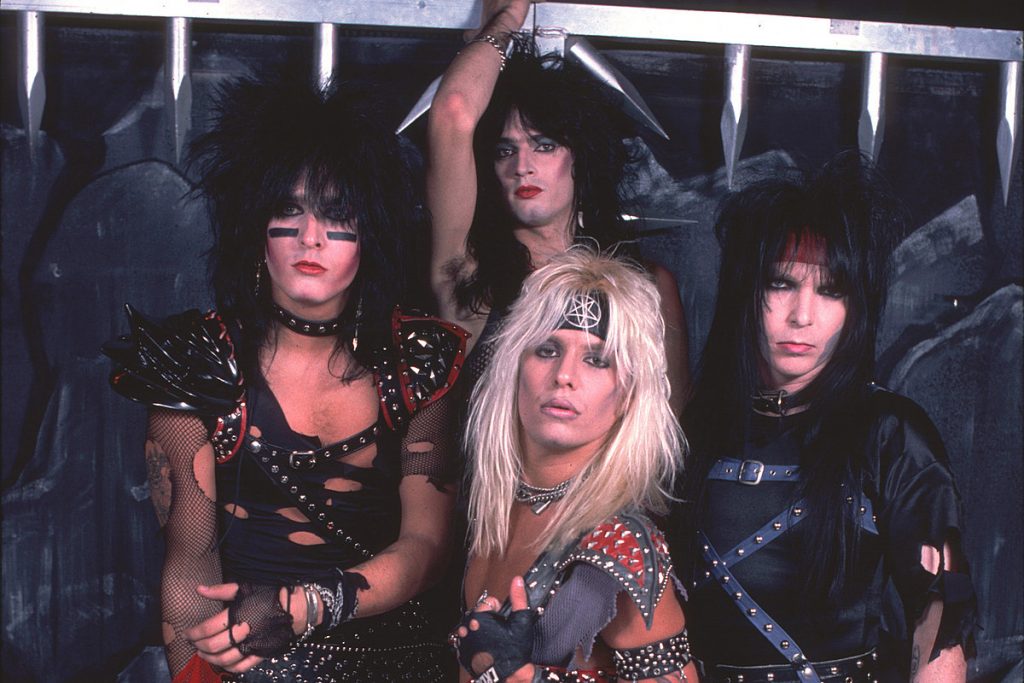 Motley Crue: A Timeline of Their Storied Career
Of all of the rock 'n' roll bands that have ever existed, Motley Crue certainly have one of the wildest stories. Formed in 1981, the Los Angeles band became part of a new hard rock scene that was blossoming, and have had many ups and downs throughout their career. But, over four decades later, they're still going today.
We thought Crue were done when they played the last show of their "Final Tour" back in December of 2015, but four years later — after the success of the Netflix film The Dirt, which bred a whole new generation of fans — they announced their return. Their comeback was marked by a massive co-headlining tour with Def Leppard, which was initially set to kick off in 2020, but the COVID-19 pandemic halted their plans.
Finally, in June of 2022, Nikki Sixx, Vince Neil, Mick Mars and Tommy Lee hit the stage together and embarked on a tour that spanned over 35 dates. Once the tour wrapped up, Mars announced his retirement from touring, and John 5 was announced as his touring fill-in going forward. There are a lot of other occurrences that have happened since then, so scroll through the gallery below for a visual timeline of Motley Crue's career. We take it all the way back to their formation in 1981, discuss every album and tour cycle, and the good, the bad and the ugly.
READ MORE: 10 Huge Rock + Metal Bands Whose Singer Isn't the Primary Lyricist
Here's the story of Motley Crue.
Motley Crue: A Timeline of Their Storied Career
A photo timeline of Motley Crue's career.
Motley Crue Albums Ranked