Rock Hits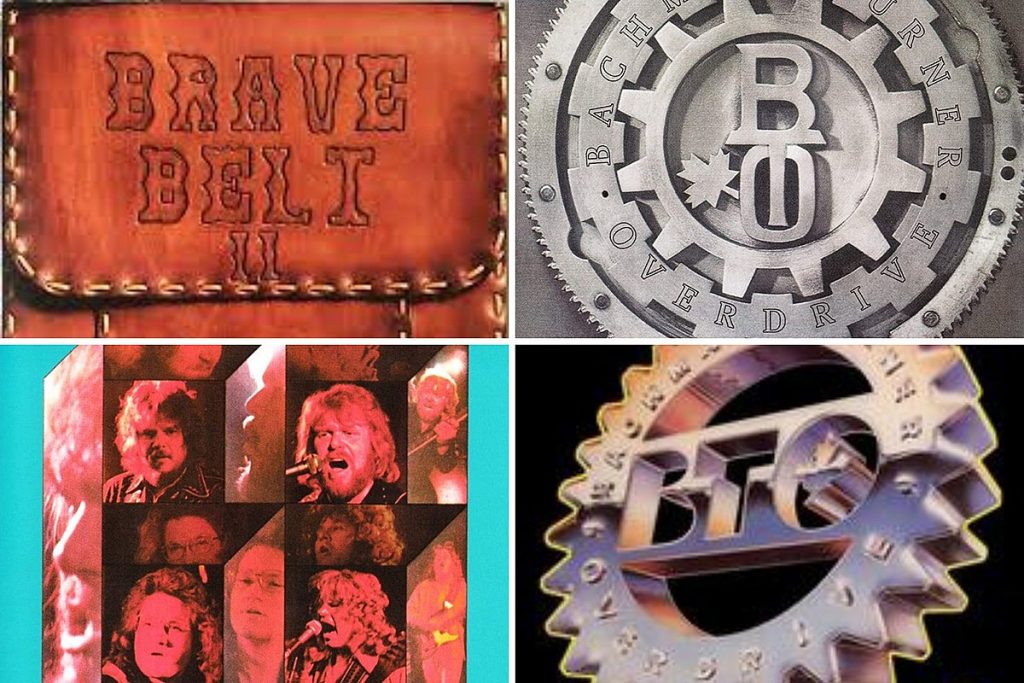 Tim Bachman, Original BTO Guitarist + Vocalist, Dead at 71
Canadian guitarist/vocalist Tim Bachman – who joined legendary rock outfit Bachman-Turner Overdrive in 1972 – has died at the age of 71, son Ryder confirmed via social media this past Friday (April 28). The news comes just over three months after his younger brother, founding BTO drummer Robbie Bachman, died at 69.
READ MORE: Original Bachman-Turner Overdrive Drummer Robbie Bachman Has Died at Age 69
"My Dad passed this afternoon. Thank You Everyone for the kind words. Grateful I got to spend some time with him at the end. Grab yer loved ones and hug em close, ya never know how long you have," Ryder Bachman initially shared to Facebook.
Yesterday (April 29), he posted a follow-up status that included several photos of his father with the following statement: "Howdy. Thinking about my Dad this morning. The last words he said were, 'I love you Paxton, Share the Music.'"
You can see both of his posts below.
Born on August 1, 1951, Tim Bachman got started by playing in a few Winnipeg-based bands alongside Robbie. In 1972, he agreed to join Robbie (as well as older brother Randy Bachman and bassist C.F. "Fred" Turner) in BTO precursor Brave Belt as a replacement for former Guess Who frontman Chad Allan. Specifically, Tim Bachman contributed to 1972's Brave Belt II, whose poor sales led to the band being dropped from Reprise Records.
Consequently, they decided to rename themselves Bachman-Turner Overdrive and turn what would've been Brave Belt III into BTO's Mercury Records debut, 1973's Bachman-Turner Overdrive. Seven months later (in December of 1973), Bachman-Turner Overdrive II proved to be even more triumphant thanks to hits "Let It Ride" and "Takin' Care of Business." For better or worse, Tim Bachman left BTO in 1974 (either voluntarily or mandatorily, UCR notes) and was replaced by Blair Thornton.
While BTO continued to find success with 1974's Not Fragile – and standout track "You Ain't Seen Nothing Yet" – Bachman ventured into concert promotion while spending more time with his family. In 1984, he temporarily came back for the self-titled BTO reunion LP and corresponding tour. From 1987 to 1988, he led his own touring version of BTO, too. Between then and his death, he worked as a realtor and more or less stayed completely out of the music business.
You can revisit some of Tim Bachman's work below.
Of course, Loudwire extends our condolences to Bachman's friends, family and fans.
Brave Belt, "Put It In a Song"
Bachman-Turner Overdrive, "Stayed Awake All Night"
Bachman-Turner Overdrive, "Blown"
Bachman-Turner Overdrive, "For the Weekend"
Rockers We've Lost in 2023
Rock and metal musicians and icons who died in 2023.