Rock Hits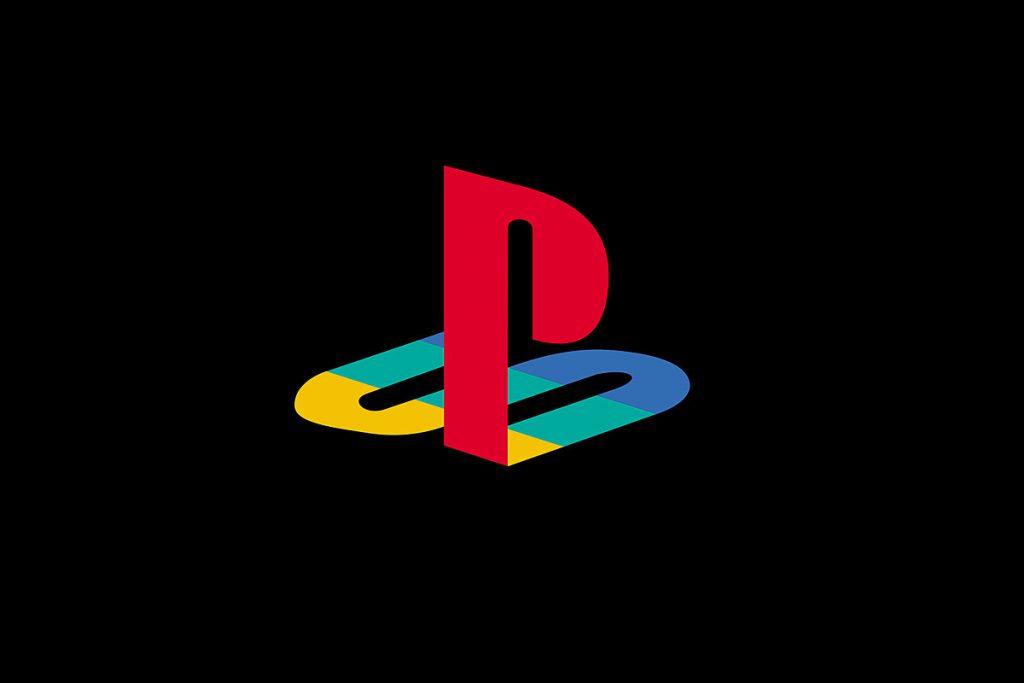 Tohru Okada, Creator of PlayStation Logo Sound, Dead at 73
Tohru Okada, the Japanese musician and producer who created the signature PlayStation logo sound, has died at the age of 73, according to EuroGamer.
Video gamers, especially those who've played on or owned PlayStation consoles, are likely familiar with the quick sound that plays every time the brand's logo appears in a commercial or at the start of a game. Sony used the sound for over 25 years — though this isn't to be confused with the system's startup sound, which was created by Takafumi Fujisawa.
Check out a compilation of the logo sound created by Okada as PlayStation has evolved over the years below.
Aside from his work with PlayStation, Okada created music for movies, anime and other game commercials, including various Crash Bandicoot ads in the '90s [via Gamespot]. He was also a member of the Japanese rock band Moonriders, which formed in 1975, and played the keyboard. The group was co-founded by Keiichi Suzuki, who also worked in the gaming world by creating soundtracks for several Nintendo games in the 1990s, including Mother and EarthBound. 
Okada died on Feb. 14 from heart failure. Engadget noted that he was hospitalized in 2022 for a compound fracture and had been undergoing rehab, as he had an upcoming performance at a music festival in April.
"We love you," Moonriders wrote in a tweet with a picture of Okada.
We send our condolences to Okada's loved ones and fans. Rest in peace.
PlayStation Logo Sound
Crash Bandicoot Ad
Rockers We've Lost in 2023
Rock and metal musicians and icons who died in 2023.