Rock Hits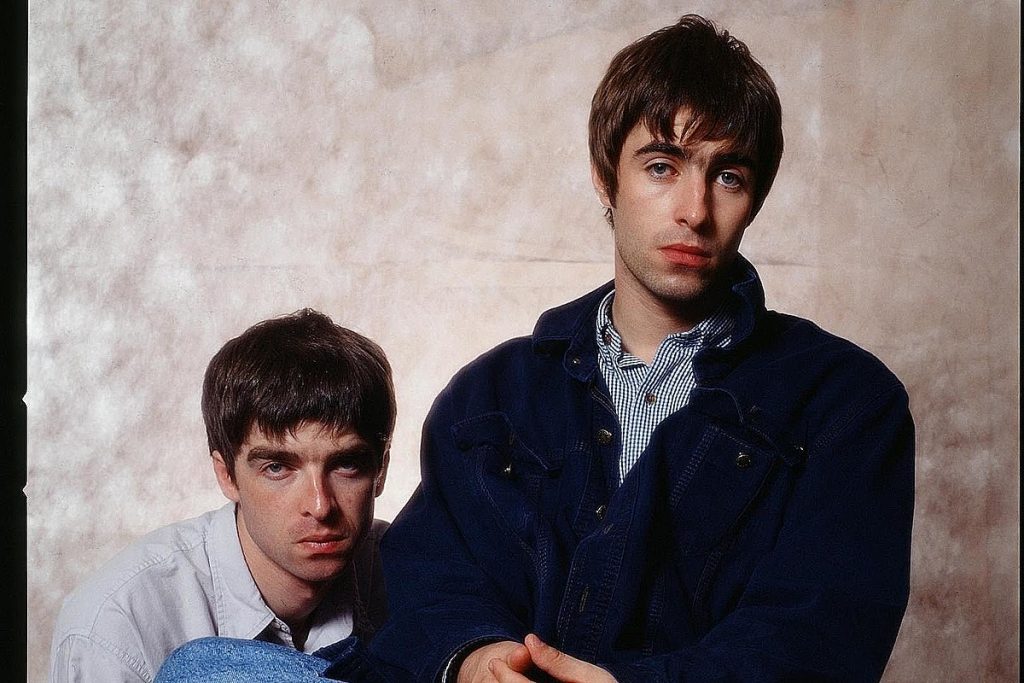 What Liam Gallagher Misses Most About Performing in Oasis
Liam Gallagher recently revealed what he most misses about performing in Oasis with his brother Noel.
For those who haven't been following along with the decades-long beef between the Gallagher brothers, the two have been estranged since Oasis broke up in 2009. Since then —and despite both having successful careers apart— fans have been speculating about a reunion.
Thursday (March 16) one such fan asked Liam on Twitter if the reason he isn't writing or thinking about the fourth album (Liam said in January he'd be "taking most of the year off to find himself") is because "Oasis is coming." Liam replied: "I try not 2 think about stuff I much prefer stuff think about me."
Another fan asked Liam, "What do you miss most about performing alongside Noel?" He responded with: "Showing him how to sing with passion and verve."
It seemed the brothers were closer than ever to getting the band back together earlier this year. In January, Liam claimed Noel has been "on the phone begging for forgiveness" and asking to meet up. That news came shortly after Noel told the BBC Radio Manchester he would "never say never" to an Oasis reunion. However, he also said it would have to take an extraordinary set of circumstances" for that to happen.
25 Nastiest Rock Feuds