HipHop news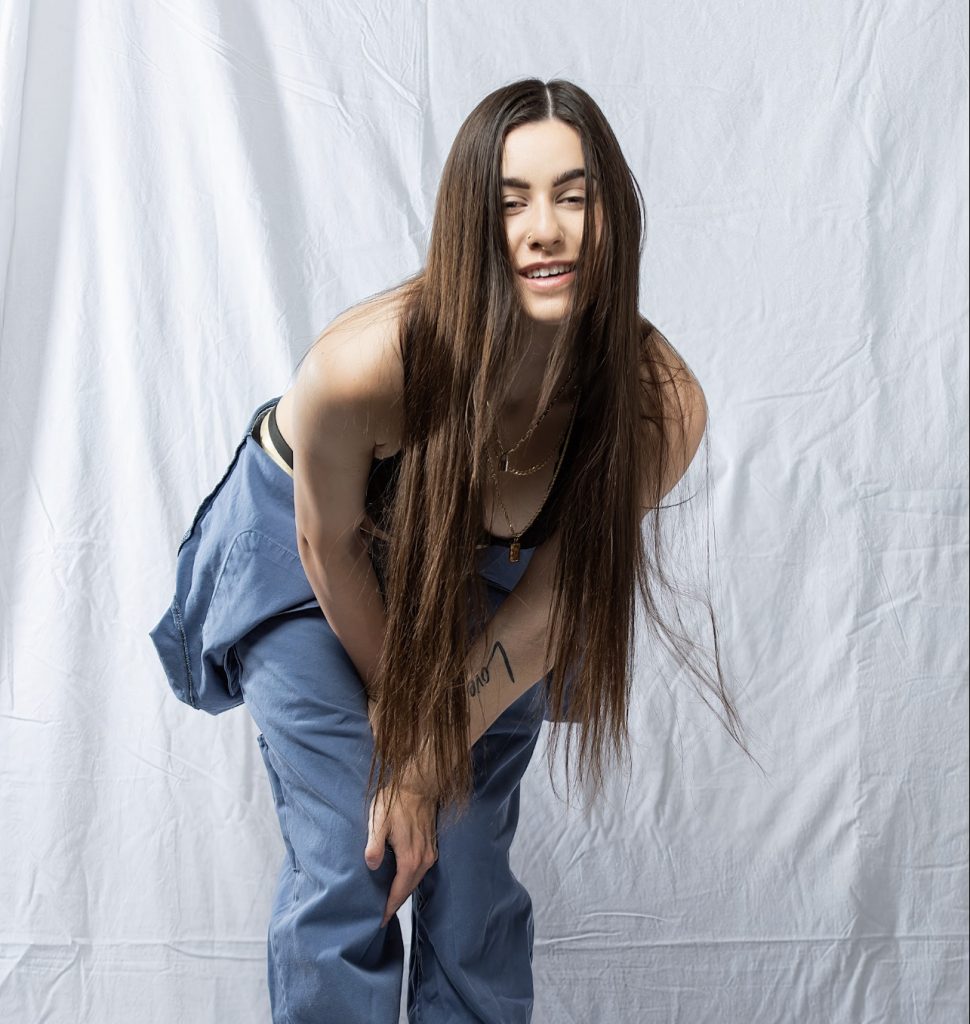 Dyli Reflects On Crushes Not Meant To Develop Into Relationships In New Single "Pretty Brown Hair"
The beautiful multi-talented Hip-Hop artist DYLI, known for catchy anthems like "Cotton Candy," "LOE," and "New Bag" is back with an intimate release; the single "Pretty Brown Hair." With this new track, Dyli has chosen to address a widely relatable yet very personal topic stemming from her own experiences, reflecting on the experience of crushes not meant to develop into serious relationships.
Her percussive and original songs most often fuse genres, from r&b to Hip-Hop, dark-pop and everything in between.
This flawless fusion has already been extremely well-received both by the press and fans worldwide, and Dyli has made sure to build on this momentum by always digging deeper and focusing on her next move.
This fearless artist has been proving that she is unafraid to showcasing the wide spectrum of human emotions, experiences, both addressing positive and darker thematics in her works.
There's no doubt that with this new single, Dyli will continue expanding her audience and strengthen the loyalty fans have been displaying towards her u unfiltered and authentic kind of art,