HIT TV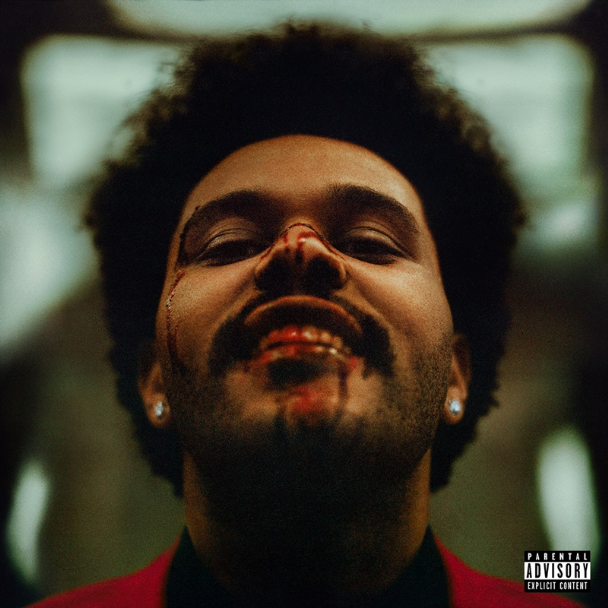 The Weeknd Announces New Album 'After Hours', Shares Dark & Pulsing Title Track: Listen
Last fall, angelic pop-star hedonist the Weekend returned with two singles, "Heartless" and "Blinding Lights," and forced his way back into the conversation. "Heartless" became the Weeknd's fourth song to hit #1; "Blinding Lights" was at the center a Mercedes ad campaign. The man was obviously kicking f an album rollout. Today, he confirms it. The Weeknd's new album is called After Hours. (It's almost weird that there hasn't already been a Weeknd album called After Hours.) It's coming next month. And last night, the Weeknd dropped the title track.
More than the Weeknd's other recent tracks, "After Hours" harkens back to the sound his first three mixtapes, the music he made back when he was a shadowy and mysterious internet cult star. It's a dark, swirling electro track that eventually builds into an ominous house-music thump; I get serious Chromatics vibes from it. It's music for driving at night. The song is six minutes long, so it gives itself plenty room to move. When it all clicks in, it sounds like smeary 3AM neon, and Abel Tesfaye's voice becomes a lost falsetto flutter.
Lyrically, "After Hours" is a hearbroken breakup song, with Tesfaye pining for the girl who may have left him because all the debauchery that he brings with him. It's a classic I'm having all this ***, but I miss you, girl song: "My darkest hours/ Girl, I felt so alone inside this crowded room/ Different girls on the floor, distracting my thoughts you." It's fun to imagine that he's singing it to the Julia Fox character from Uncut Gems.
The Weeknd co-produced this one with longtime collaborators Illangelo and DeHeala. He co-wrote it with those two, along with Australian pop songwriter Noah Sammak, Toronto rapper Belly, and Bay Boy R&B veteran Mario Winans. (Come to think it, Winans' hit "I Don't Wanna Know" could almost be a Weeknd song.) Listen to "After Hours" below.
After Hours is out 3/20 on XO/Republic. The Weeknd will be the musical guest on SNL 3/7, with host Daniel Craig. (Is it weird that the Weeknd hasn't sung a Bond theme yet? They should've got him instead Sam Smith for Spectre.)