Music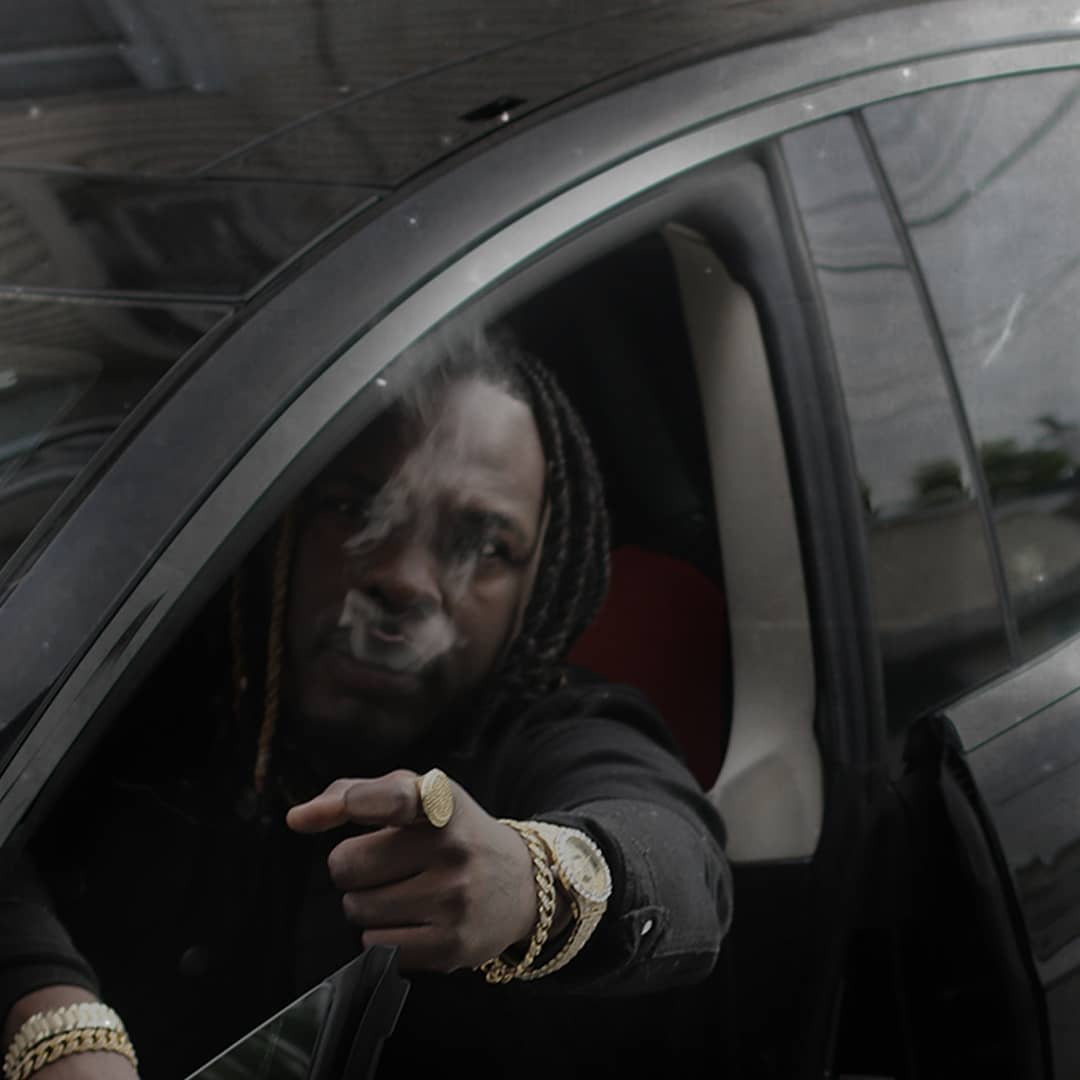 2Dee Is On A Spree With "No Fear"
"No Fear" is bringing a special atmosphere and energy to every track he delivers. After the release of his latest hit "Love Again," 2Dee is laying it on thick for his fans.
His comeback is delivered with raw and unique cuts perfectly executed through a heavy music landscape.
Combining rousing roaring beats, deeply devoted lyricism, and imaginative songwriting skills, the new track is once again another true insight into 2Dee's abilities. He keeps listeners under a rich and sophisticated rap vibe, with overlying tones of optimism.
His style is complete with irresistible melodies and fresh compelling lyrics.
Listen to "No Fear" below.