Music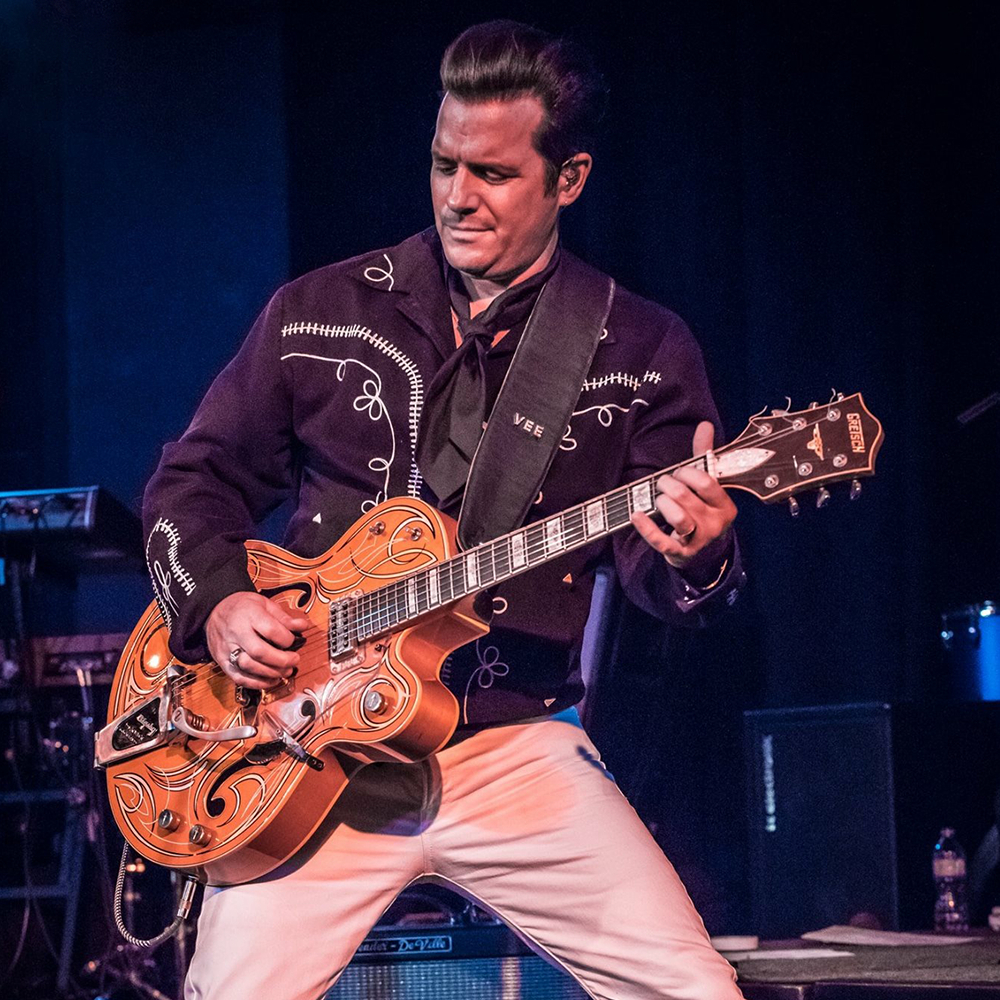 Robby Vee's New Tracks Are Binding
Robby Vee is just climbing up the rock and roll ladder. His sound is immersed in old-school good feel vibes, pounding guitar riffs, and powerful swaying tunes.
Robby Vee is on his website and Youtube.
"Good Morning" is his freshest release brining in a new erra of his sound and an obsessive element.
"A Forever Kind of Love" is an effortless and easy listen thanks to the high production value and Robby Vee's velvety-smooth vocals.