NEWS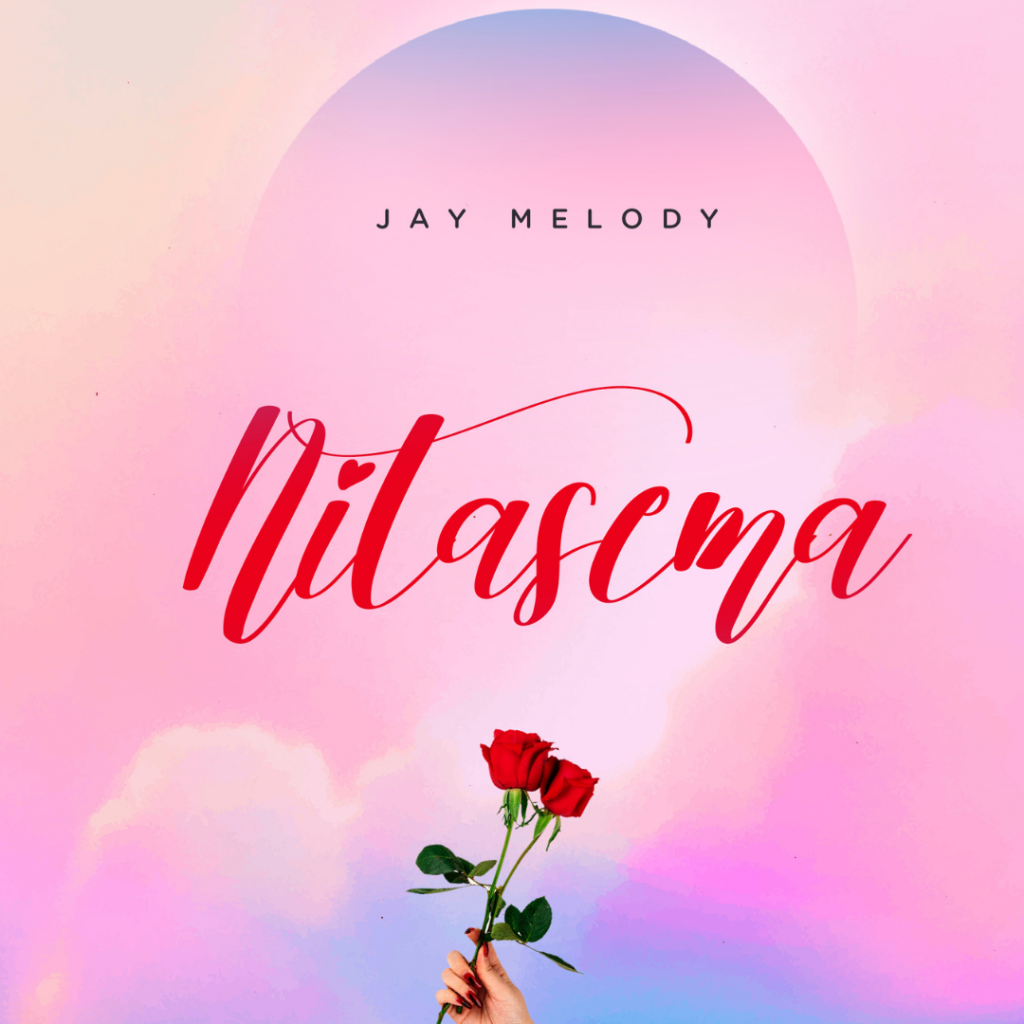 "King of Melodies" Jay Melody Drops New Single Called "Nitasema"
Tanzanian singer-songwriter, actor, model, and music composer, Sharifu Said Juma, professionally known as Jay Melody, recently released a new Afro-beat track titled "Nitasema." The Dar es Salaam native who is famous for his wicked melodies reaffirms his commitment to excellence with this new single as well.
Afrobeat music's growing popularity can be attributed to talented artists like Jay Melody, who is considered one of the most influential figures of the genre. "Nitasema," which comes with an accompanying lyric video proves once again why the African star is labeled as "King of Melodies."
Thanks to its charming and joyful beats, "Nitasema" has become one of Melody's most impactful tracks from his repertoire. Tanzania's pride has a rich discography that includes jams like "Sugar," "Namwaga mboga," featuring The African Princess Nandy, and "Nakupenda." The latter has earned him millions of streams and views, further establishing his global star status.
Ever since he debuted with "Goroka" in 2017, Jay Melody has successfully represented his hometown and introduced Afrobeat music to the rest of the world. With popular singles like "KIVURUGE," "Bojo," "Wenge," "Halafu," "Chini," "Huba Hulu," "Sugar," "Nakupenda," and the latest "Nitasema," the singer is set to rule over people's hearts due to his infectious charisma and addictive beats.
Watch the Lyric video here:
Listen to "Nitasema" on Spotify: