Music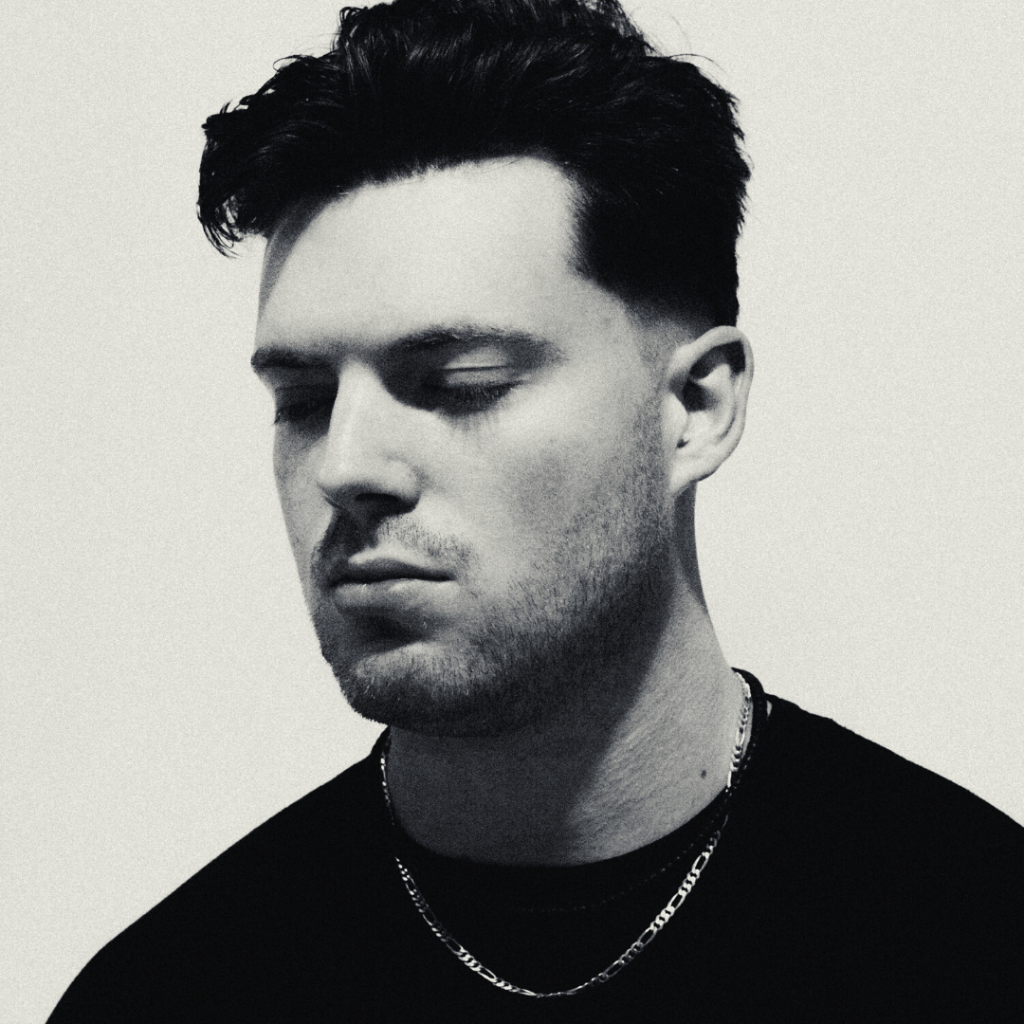 "Remedy" Artist Ridley Bronson Unveils His Journey Towards Music Production
Milwaukee-native up-and-coming DJ and producer Ridley Bronson has proved to be a force to be reckoned with. After earning hundreds of thousands of streams for "Remedy," the talented musician dropped a remix EP that introduces seven different versions of the track. He also recently released a new single titled "Fool" that reaffirms the artist's exponential rise to the top.
Revealing how he came to discover music production, Ridley Bronson says: "Throughout my childhood, I was required to play an instrument at school. However, I never stuck with one instrument but learned multiple, including the violin, trumpet, and drums. Then, in a middle-school computer class, I accidentally clicked on GarageBand, and my mind was blown. This was the first time I was exposed to music production rather than just playing an instrument. I realized I could emulate what I heard on the radio and make music I enjoyed listening to."
He continues: "It wasn't until the age of thirteen I started to take music production seriously. I discovered producers making beats on the MPC 2000 XL after watching Jay-Z's "Fade to Black" documentary. This was a turning point and opened my eyes to the fact that music production has endless possibilities. I used money from my birthday and holidays to buy a Machine Mikro and dove down the rabbit hole of 1990's Golden Era Hip-Hop."
The musician was first introduced to House music when he was in his twenties. "I loved the idea of being my own artist and building great songs from scratch, which was reinforced after a mentorship with producers at Toolroom Records. Pete Griffiths and Dean Ramirez drove and challenged me to hone in on my unique techniques and sound. Mark Knight critiqued several of my songs and really encouraged me stating I would have a long career in the music industry. Nothing is more fulfilling than watching people dance to my music when I perform," explains Ridley Bronson.
Running his own record label, Focus Four, Ridley Bronson has dropped various songs, including "Remedy" and "Fool." The DJ and producer is currently working on new music and hopes to release another collaborative single in the near future.
Listen to "Remedy" here: