NEWS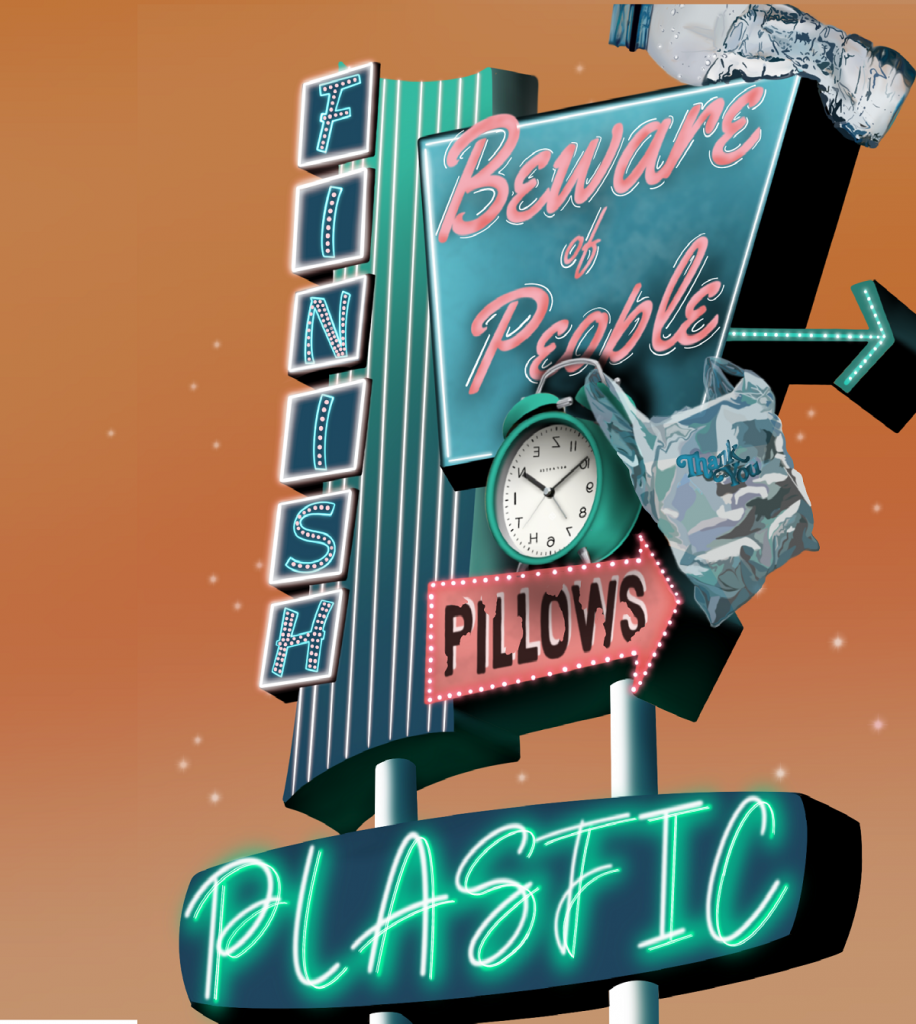 Rising Talent Zenith. Makes Waves With "Plastic"
Zenith. is making waves, sharing single after single. His latest is "Plastic", a song so chill and smooth, it'll have you nodding your head to the beat. With masterful rapping and tenacious technique, zenith. has developed a style that cannot be boxed or defined, something that is unique to this rapper alone, and "Plastic" is testament to his prowess as a rapper and contemporary singer-songwriter.
"'Plastic' came to life by experimenting with different sounds in a dark office," zenith. said in an interview. "I wanted something unique, a little bit different [from] other things I've done in the past. At the same time, I wanted something fun and uplifting, something that shows some of my character and my nerdier side with references to Lord of the Rings and Harry Potter. Like my other work, I want Plastic to be interpreted differently by each listener, painting their own story in their head."
Zenith has previously shared a handful of other singles, debuting in 2022 with "Freddy Freddy", a song inspired by the fictional character Freddy Krueger, from the American movie franchise A Nightmare on Elm Street. Check out "Plastic" down below!