RAP HITS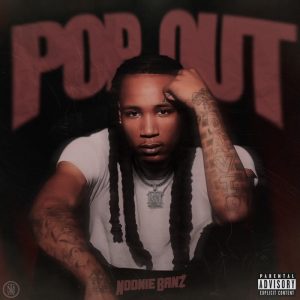 [WATCH] Noonie Banz Delivers New Single and Video "POP OUT"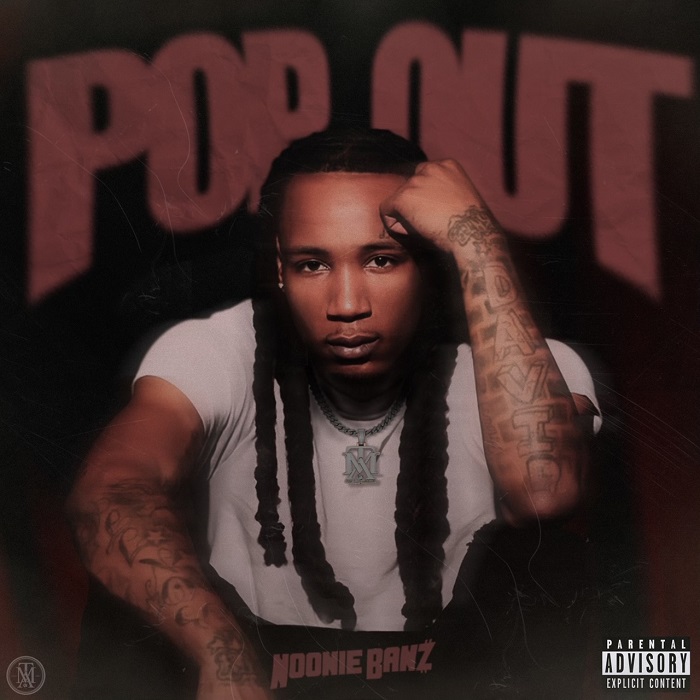 Louisville has a new legend stepping up. Noonie Banz is holding down his native Kentucky and dropped off a new banger in "POP OUT." The new release brings a ball of energy and personality, showing fans, both new and old, why Nonnie Banz is someone you should pay attention to for 2023.
The new release is a tandem effort between Banz and Grammy award winning producer Street Symphony. You will be sure to be captivated by the combination of Noonie Banz's delivery and flow.
Check out the video and single below.