RAP HITS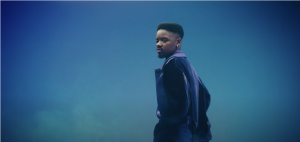 BRE-Z Unleashes New Alter Ego "MIZ" with 80s-Inspired Debut Track "1942"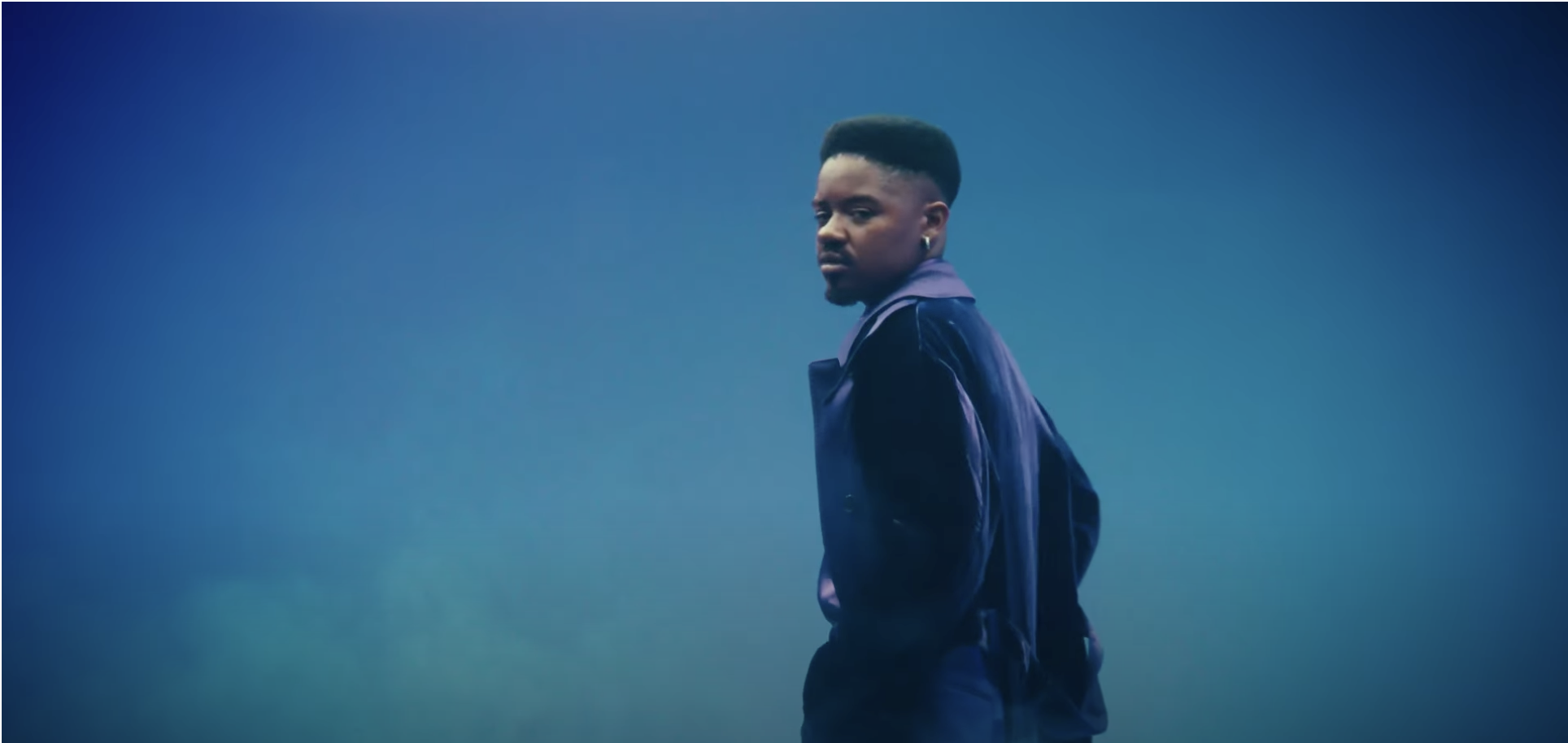 BRE-Z has introduced her new musical alter ego, MIZ, with the release of the 80s-inspired track "1942." After a viral visual snippet created excitement, MIZ's musical journey is promising, with fans captivated by the mesmerizing hook.
MIZ joins the ranks of artists like Key Glock and J. Cole who have creatively explored different facets of themselves through alter egos. MIZ embodies a confident yet sensitive persona, hailing from a challenging background. Inspired by the unwavering support of his grandmother while growing up in the South, MIZ now thrives in the City of Angels, poised to make a significant impact on the music scene.
BRE-Z's bold introduction of MIZ adds an exciting new dimension to her artistry, promising fresh and captivating music from this emerging alter ego.