RAP HITS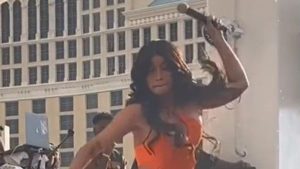 Cardi B Facing Potential Charges After Mic-Throwing Incident at Vegas Performance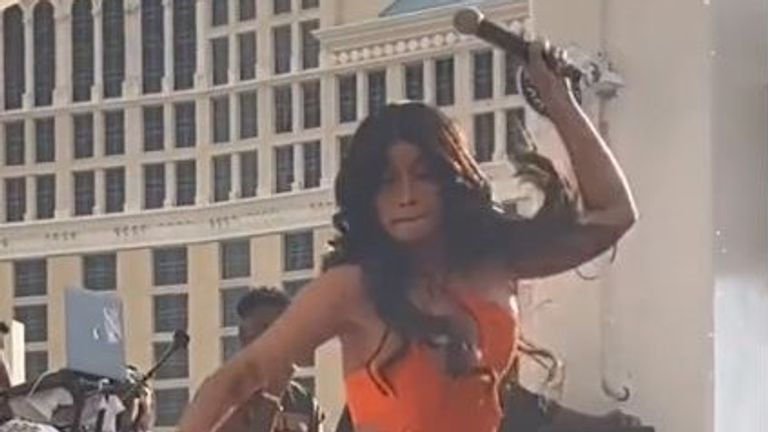 The fallout from Cardi B's mic-throwing incident continues. Cardi B faces a potential battery charge after the Las Vegas pool party.
In case you missed it, Cardi B rocketed her microphone at a fan who threw a drink at her, splashing her in the face. According to Variety, the fan reported with the Las Vegas Metro Police Department on Sunday (July 30).
"On July 30, 2023, an individual came into an LVMPD police station to report a battery," the LVMPD statement reads. "According to the victim, she was attending an event on July 29, 2023, at a property located in the 3500 block of Las Vegas Boulevard. During a concert, she was struck by an item that was thrown from the stage."
In a new clip, Cardi says, "I said splash my pussy, not my face bitch." It was the departing message for Cardi's set.
That wasn't the only time Cardi threw a mic. The night before, the DJ at her Drai's show caught a mic too. There aren't any details why she tossed the mic in that incident.