RAP HITS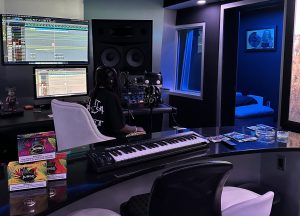 Quavo Announces New Release Date for 'Rocket Power' Album: 'More Tests Before the Rocket is Ready'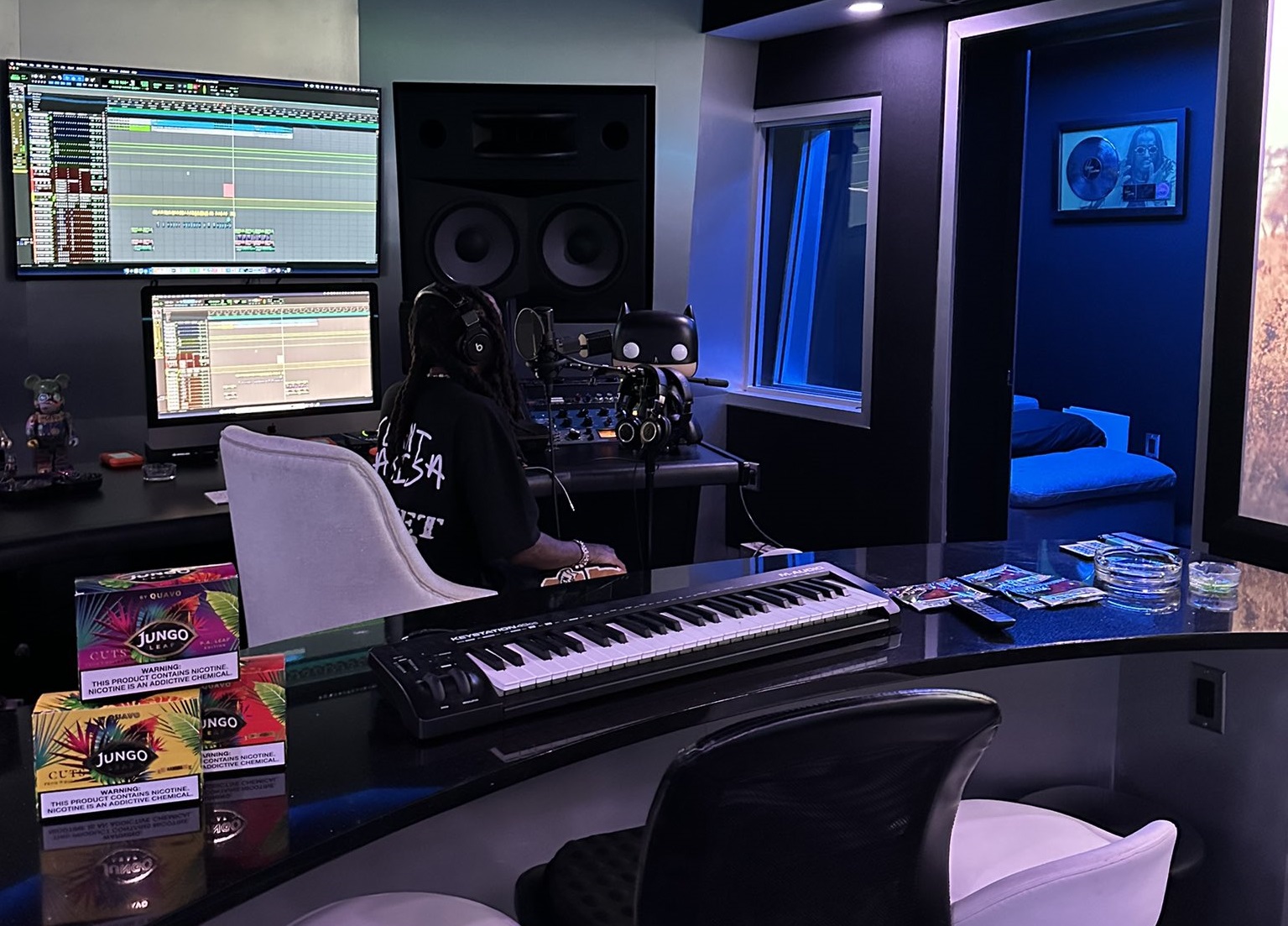 Quavo is gearing up his new Rocket Power album, dedicated to the late Takeoff. Hitting Twitter, Quavo revealed the album needs a bit more Straightenin', dropping off a new release date.
"We gotta run some more tests before the rocket is ready to launch," Quavo wrote. "8/18. #RocketPower"
In July, Quavo released his latest single, "Turn Yo Clic Up." The track features the esteemed artist Future and is available through Quality Control Music/Motown Records.
Quavo had previously teased the release to his fans by sharing a video clip of himself with Future on his Instagram.
"Turn Yo Clic Up" marks the third single that Quavo has unveiled this year, following the release of "Honey Bun" in March. Notably, the Grammy-nominated artist recently surprised fans with a tribute performance alongside Offset at the BET Awards, paying homage to the late Takeoff. With this new single, Quavo continues to showcase his musical prowess and maintain his presence in the hip-hop scene.
You can hear the new single below.