RAP HITS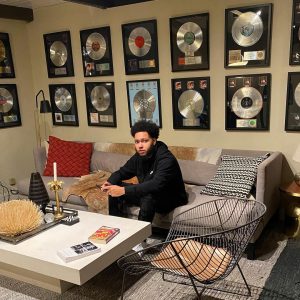 Chrishan Talks Makasound, Creating with Meek Mill and Drake, and Future Works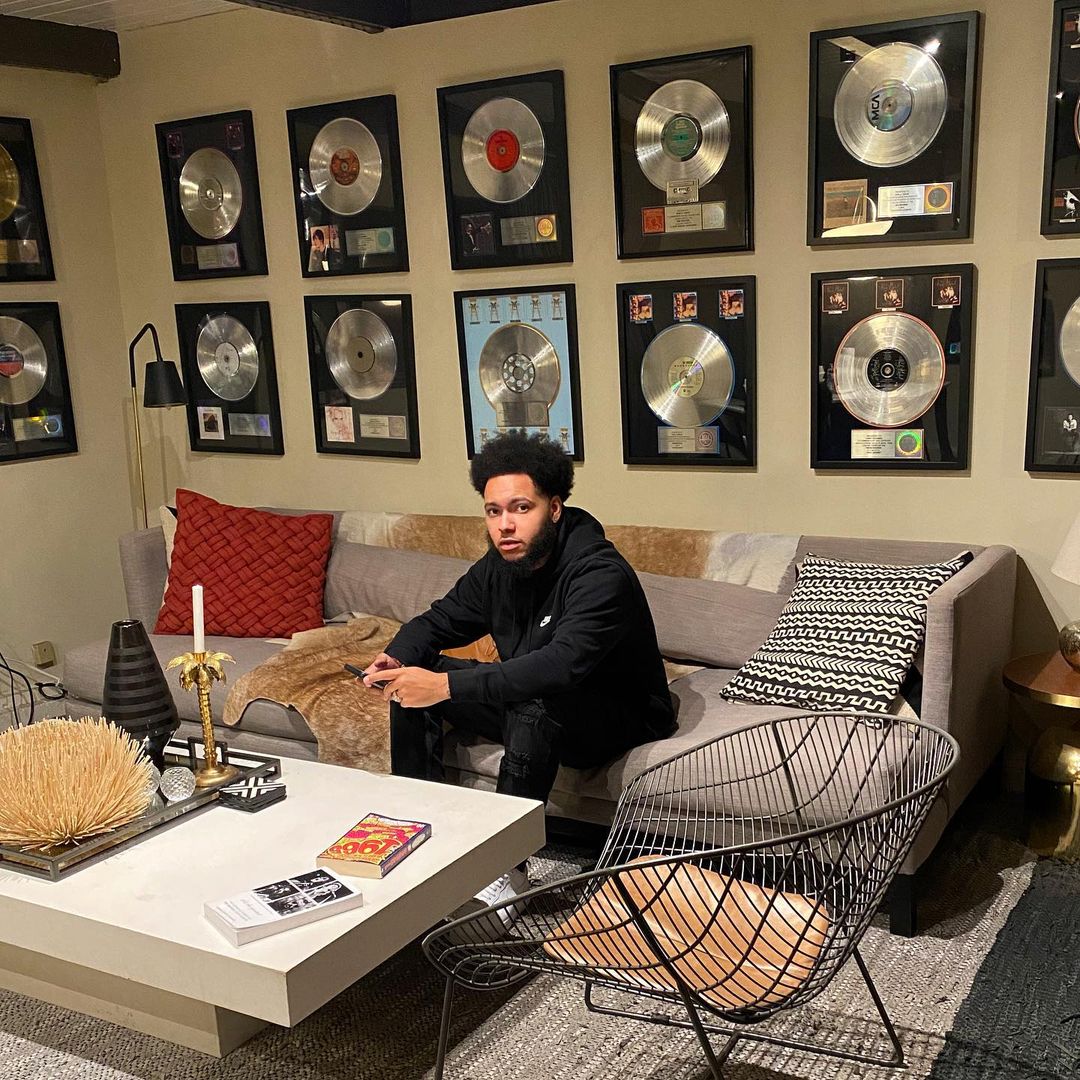 One of the most talented figures in music is Christopher "Chrishan" Dotson. The multi-platinum producer is behind some of the best records of the past couple of years, including Meek Mill's "Dangerous" ft. PnB Rock and Jeremih, A Boogie's "Look Back at It," Drake's "Jaded," and the recently released collaboration between Chloe Bailey and Chris Brown, "How Does It Feel."
Taken under the wing of his father, Chrishan was introduced into music at a young age, allowing him to be able to collaborate with A-list stars of today like Ty Dolla $ign and French Montana. Chrishan made his stage debut in 2015 when he wrote, performed, and produced the song "Sin City," which has received over 92 million Spotify streams as of this writing. Now, he has partnered with Hitmaka to develop Makasound, a conglomerate that has spawned over 100 million in singles sales in 2023.
In conversation with The Source, Chrishan discusses his abilities, launching Makasound, his hit records, and more.
You were introduced to music through your father. What were some of your earliest memories from that bond and of music in general?
So, growing up, our family was all about music. I remember being around 4 or 5 years old, sitting in the hallway of my grandmother's house, listening to him & The Dotsons rehearse. And I didn't really talk until I was 5 so he didn't know how much I knew until I started reading/singing street signs. Right after that, we started vocal practice, which led to learning how to write songs and produce music.
What led to getting your start in the industry?
When I was 17, I reached out to this music website that I used to go on to listen to new artists. The owner liked my music and agreed to post songs for me. One song called "2 Late 4 Us" started picking up steam, and a guy named Delmar Powell reached out to me asking if he could manage me. He was working at TVT (Lil Jon, Pitbull) at the time, but it wasn't until he took a job at Atlantic Records that they started flying me to LA to write for other artists.
You are multi-talented, carrying the ability to produce, sing and write. How do you decide which talent to lead with at any given time?
It's going to sound generic, but I really go with the flow! I understand creativity exists in multiple forms, so I just try to stay consistent in whatever I can, whether it be writing or producing.
Working alongside Hitmaka, you were able to create Makasound Records. What led to the decision to launch that imprint, and what hurdles/lessons did you pick up along the way?
I think I've always wanted to have my own company/record label. I've always looked up to musicians-turned-businessmen like LA & Babyface (LaFace) or Jimmy Jam & Terry Lewis (Flyte Tyme), and I felt like with me & Hit this was the necessary next step. These last years have taught us to embrace what we are good at to remain efficient. Think of us as a high-win percentage team in sports.
You have some big records under your belt, which one has meant the most to you?
I would say "Dangerous" by Meek Mill, Jeremih, and the late great PNB Rock. I feel like we changed the sound of R&B with that record, and led to many great records that would've been album cuts becoming long-living radio records.
Recently, fans have heard your work on "How Does It Feel" from Chloe and Chris Brown. What was the process of crafting that song and it being placed with that duo?
With "How Does It Feel," we originally wrote this song for a rapper featuring Chris Brown. Chloe came to see us in the 11th hour of her album process, and Hit being a big fan of duets, thought it would sound crazy, both her and CB.
You already have a strong run of success, what does the word success look like for you in the future?
Success for yourself is amazing. But are you able to recreate that success for others around you? That's what my future is dedicated to. Being able to give up-and-coming talent the guidance and mentorship that I needed when I was at that point in my career.
What can we expect from you and Makasounds in the forthcoming months?
You can expect Makasound to stay on top of the charts like we have since 2016! But this time, many of those spots will be from our artists, writers, and producers. Besides that our brand will continue to grow bigger than ever!