RAP HITS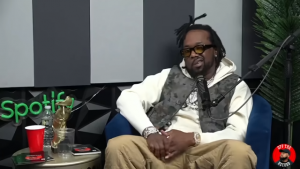 Conway the Machine Postpones Tour After Fracturing His Tibia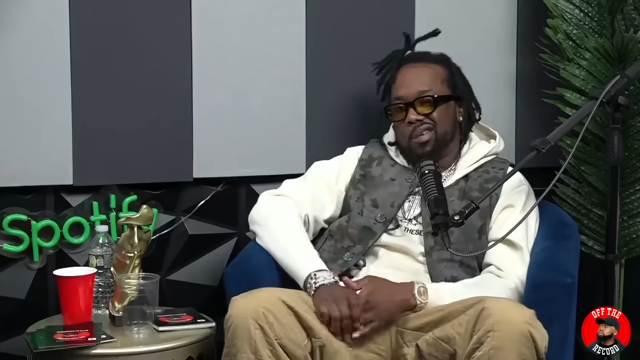 Conway the Machine finds himself on the shelf after a leg injury. On Instagram, Conway revealed that he would have to postpone his tour after fracturing his tibia and dislocating his knee cap.
"I have a Fractured right tibia, dislocated kneecap, ANNNNND the album of the year tho!" Conway wrote on IG.
"In all seriousness tho, anyone that knows me knows there's nothing I love to do more than bein up on that stage! I can't lie I'm super disappointed that I have to postpone the WHDi tour for a little bit, because I was really looking forward to goin on those stages and rocking this WHDI shit for y'all live. However I am in good spirits and I'm only looking at it as just a minor lil setback for a MAJOR COMEBACK! No stress!!"

– Conway
Conway highlighted that tickets already purchased will be honored at another date.
Conway the Machine is back, capitalizing off the major label debut God Don't Make Mistakes with a new drop, Won't He Do It.
Westside Gunn, Benny The Butcher, Fabolous, Juicy J, Dave East, Ransom, Sauce Walka, and Conway's Drumwork Music Group signees Jae SKeese and 7xvethegenius make appearances on "Won't He Do It," which also features production by Daringer, Justice League, Khrysis, and Juicy J.
Along with Sauce Walka and Jae Skeese, Conway will travel on the Won't He Do It Spring Tour, which starts in Chicago on May 26 and stops in 18 locations.
You can dive into the new album below.